Welcome Oxfam Young Women Professionals' ERG!
It was awesome to meet you all! Below are resources from our workshop on March 29, 2019.
I'd love to hear from you, especially if you have feedback or questions from our workshop. Get in touch at phuong@justwealthplanning.com.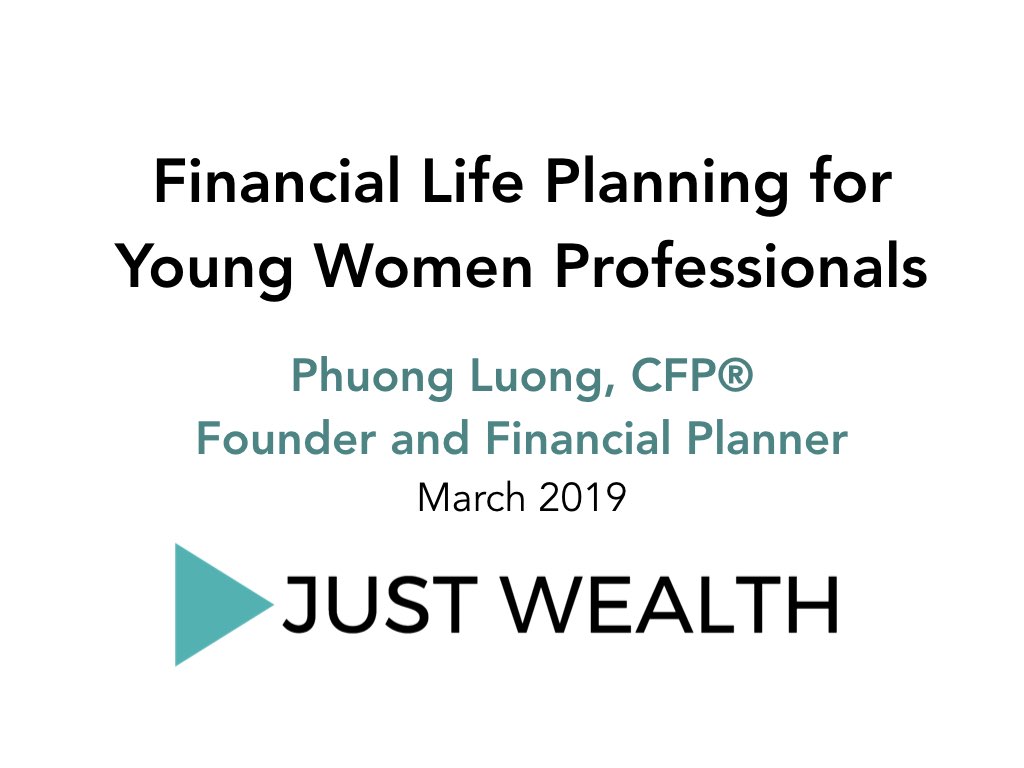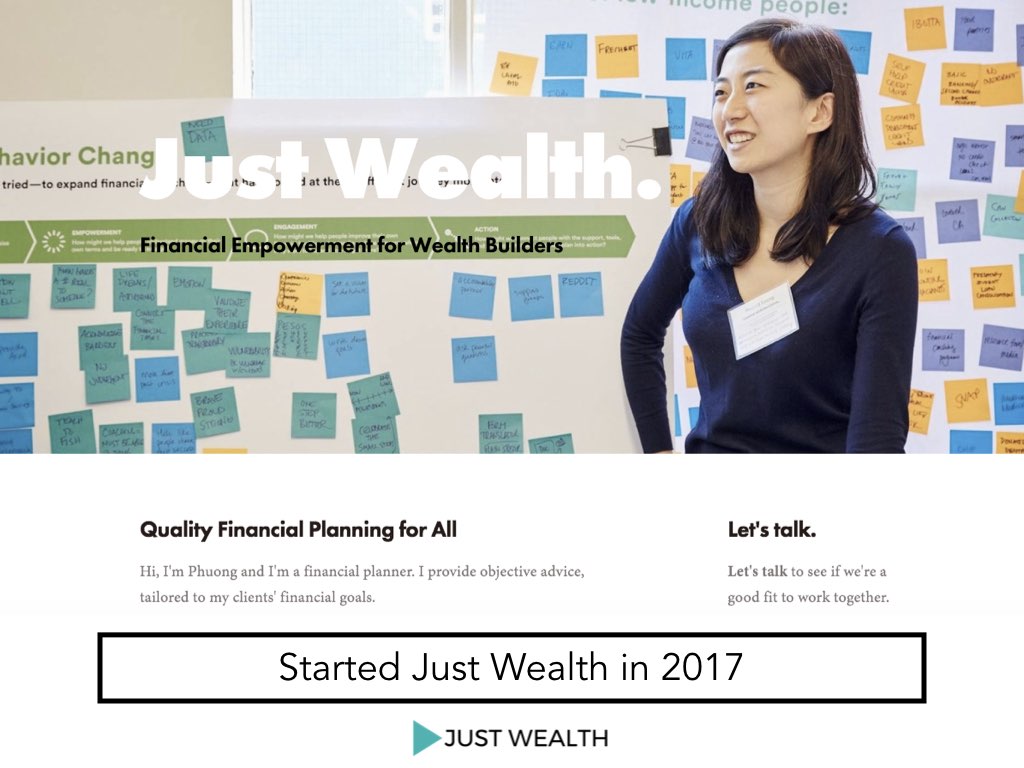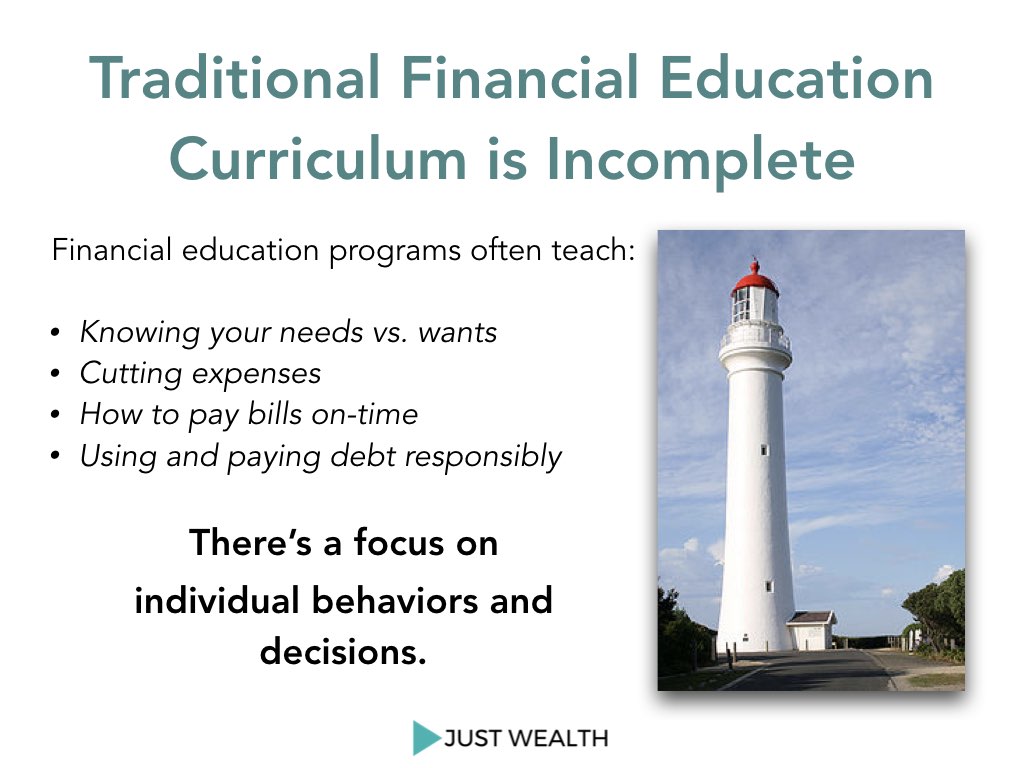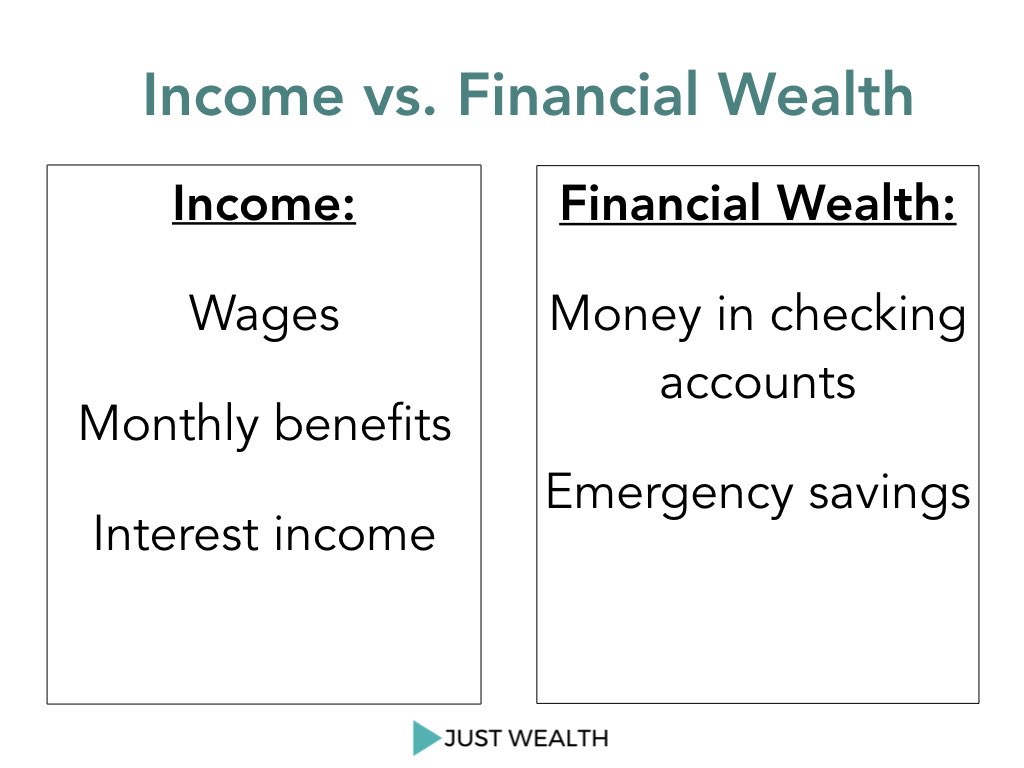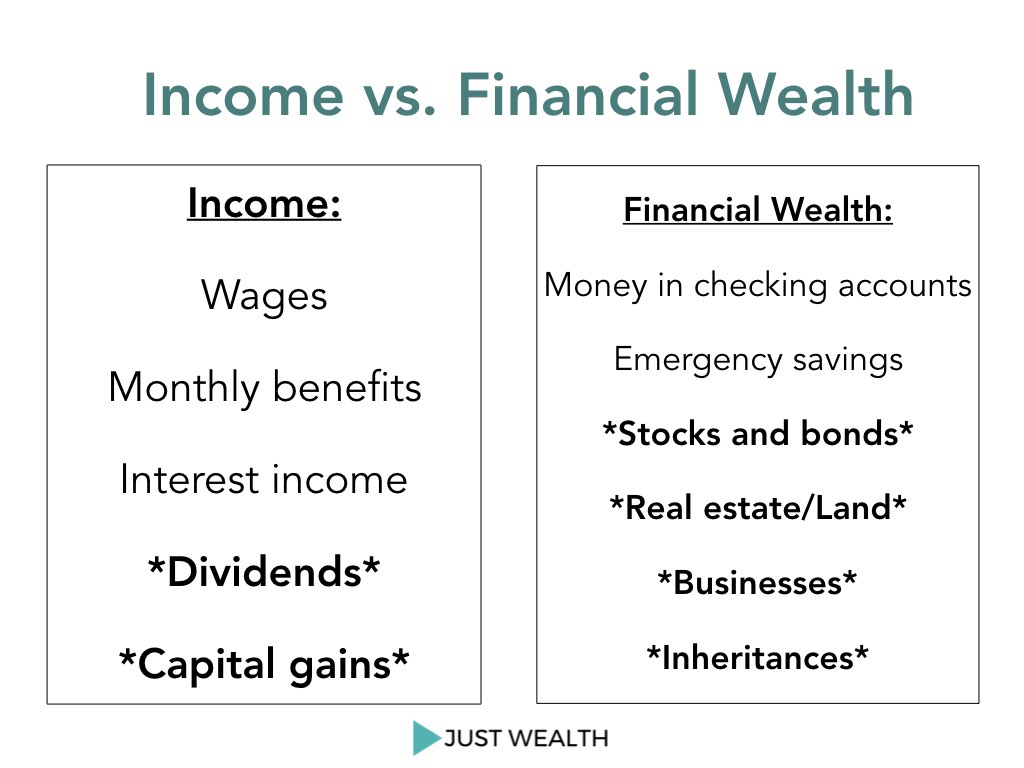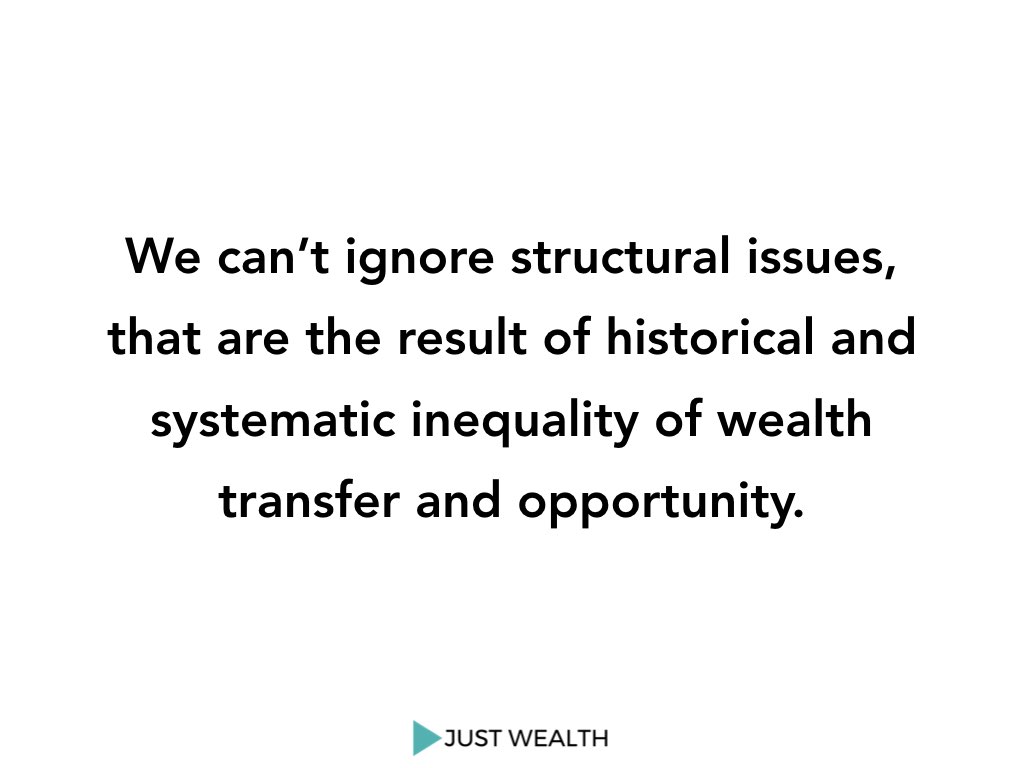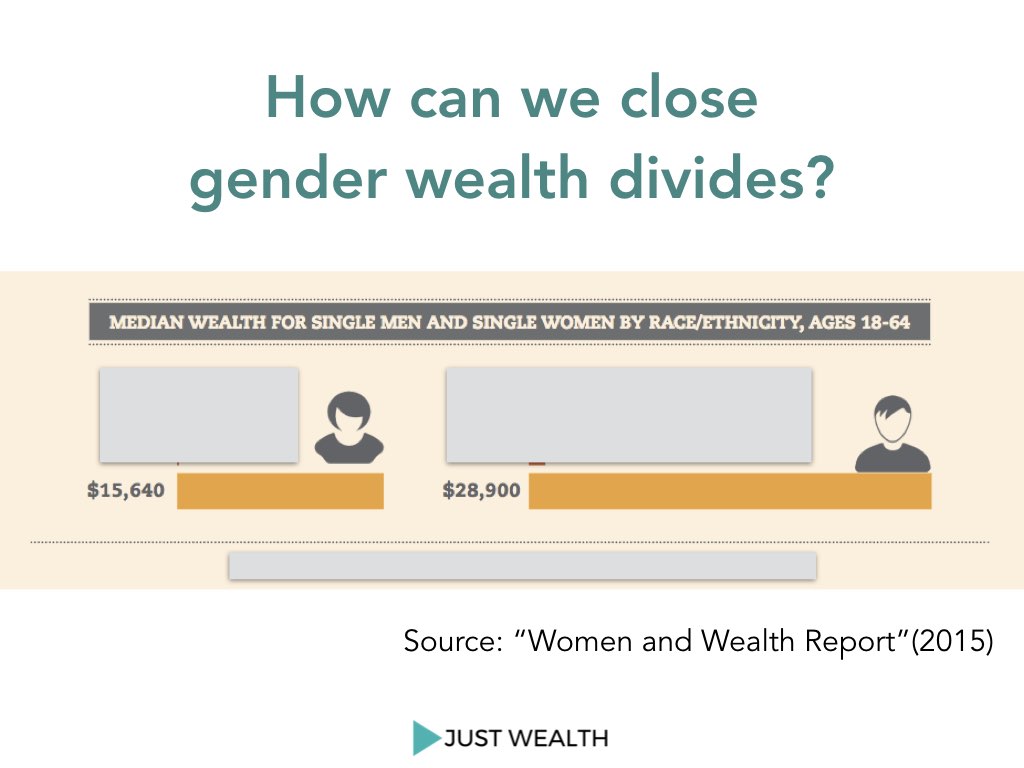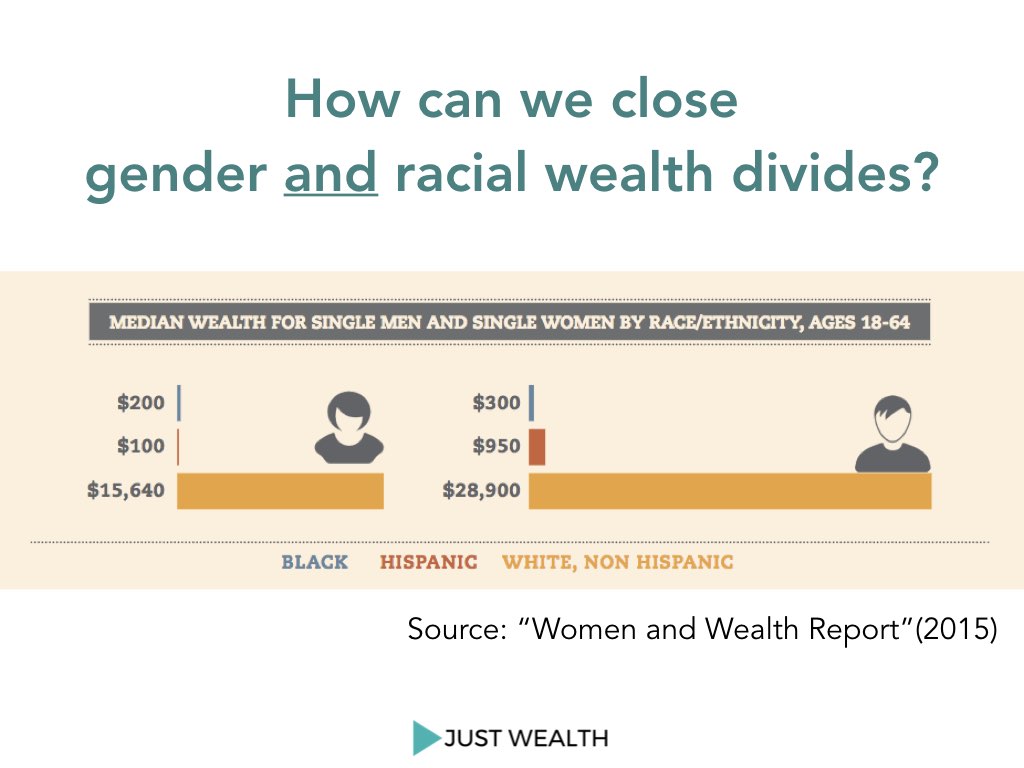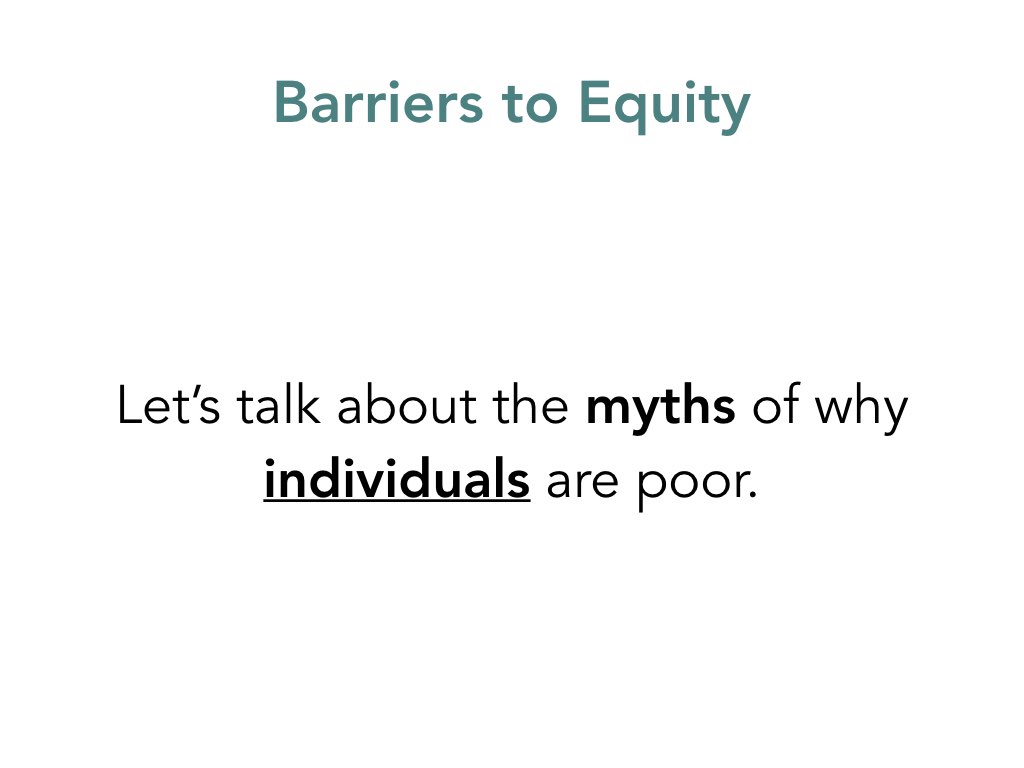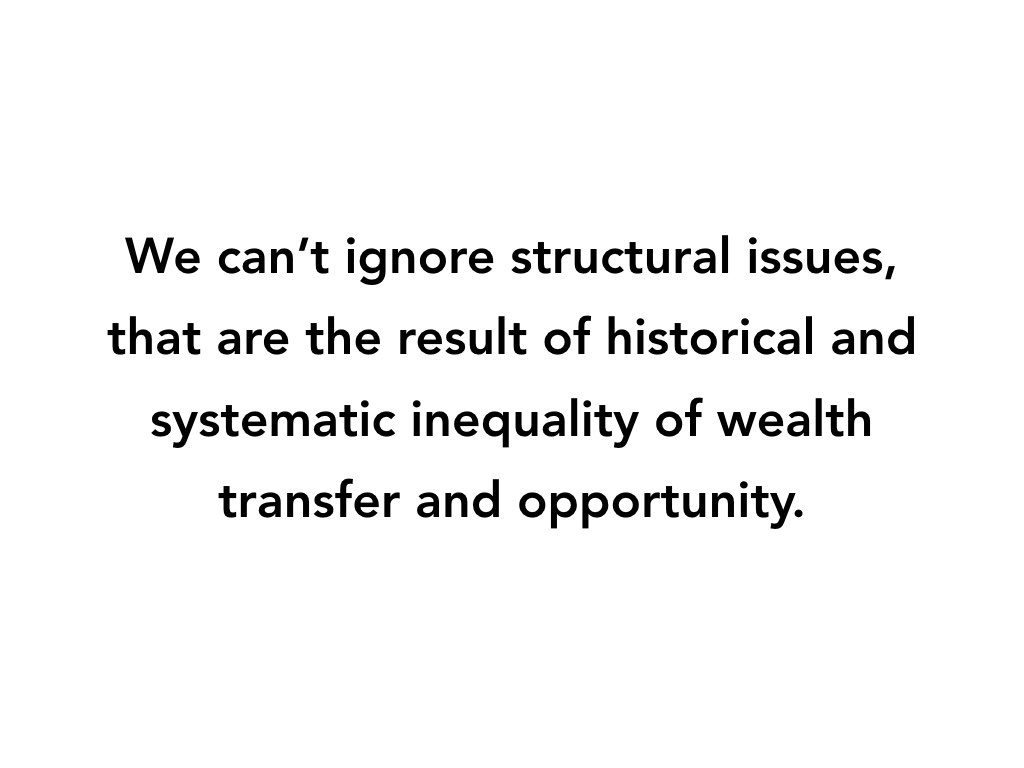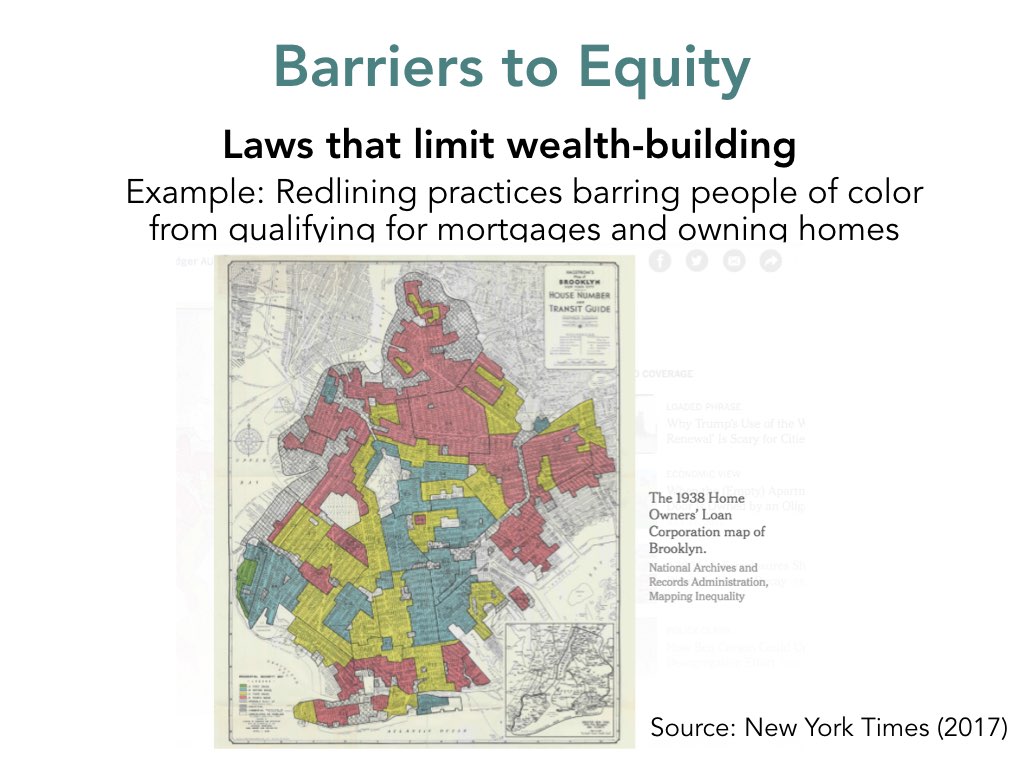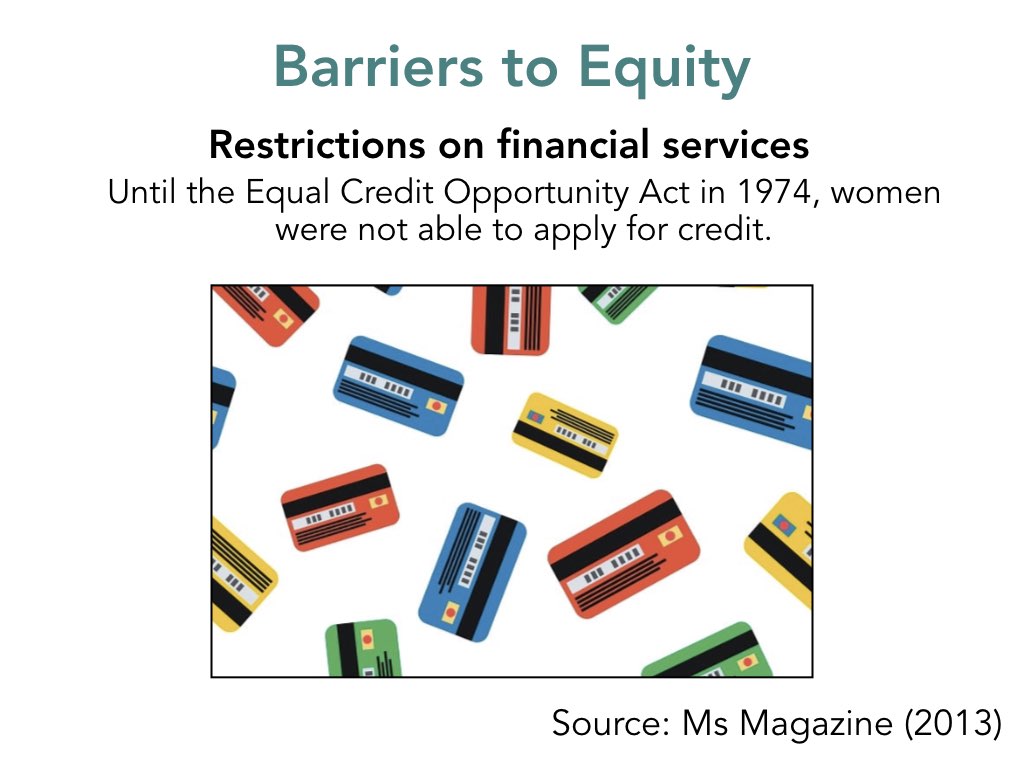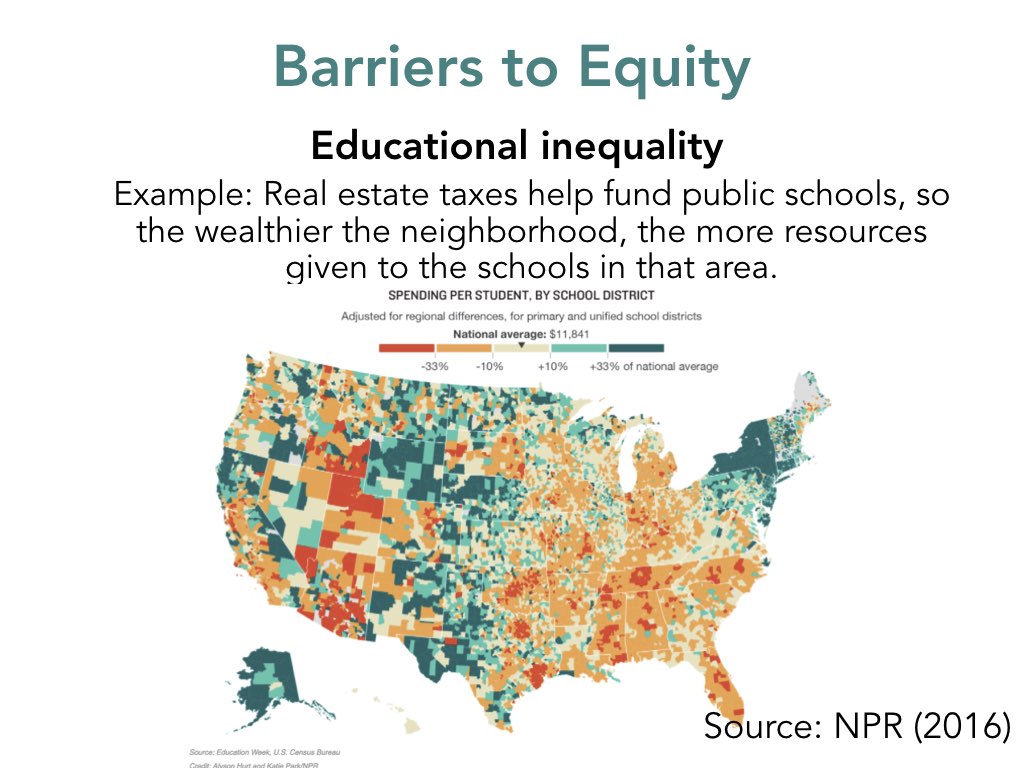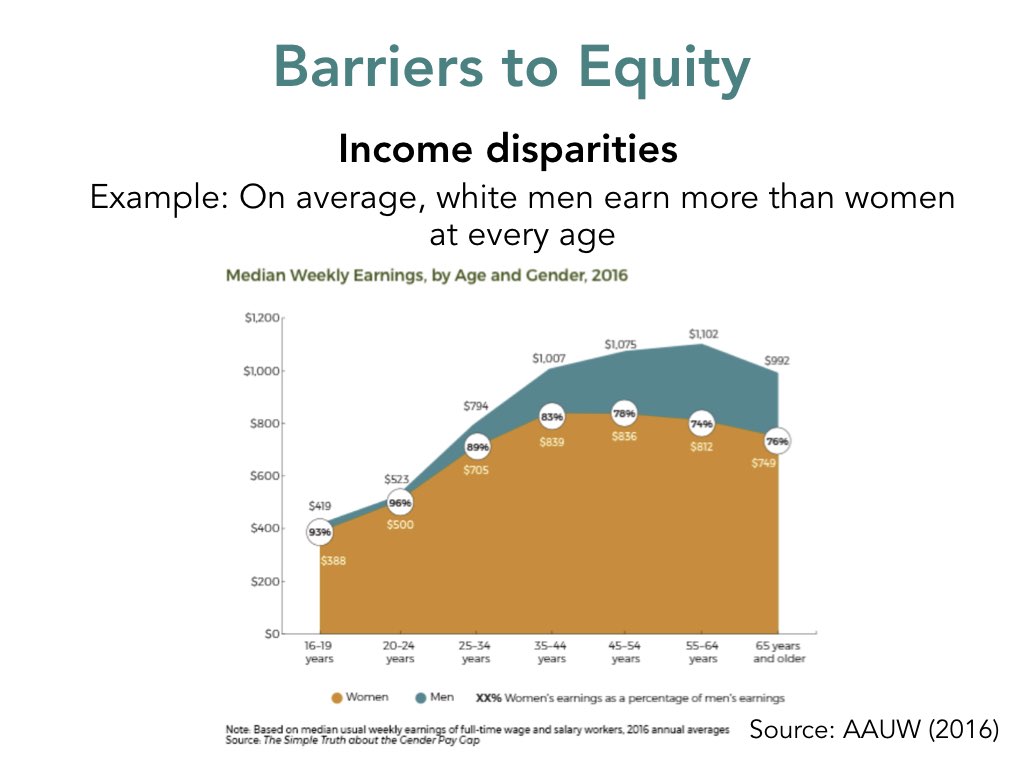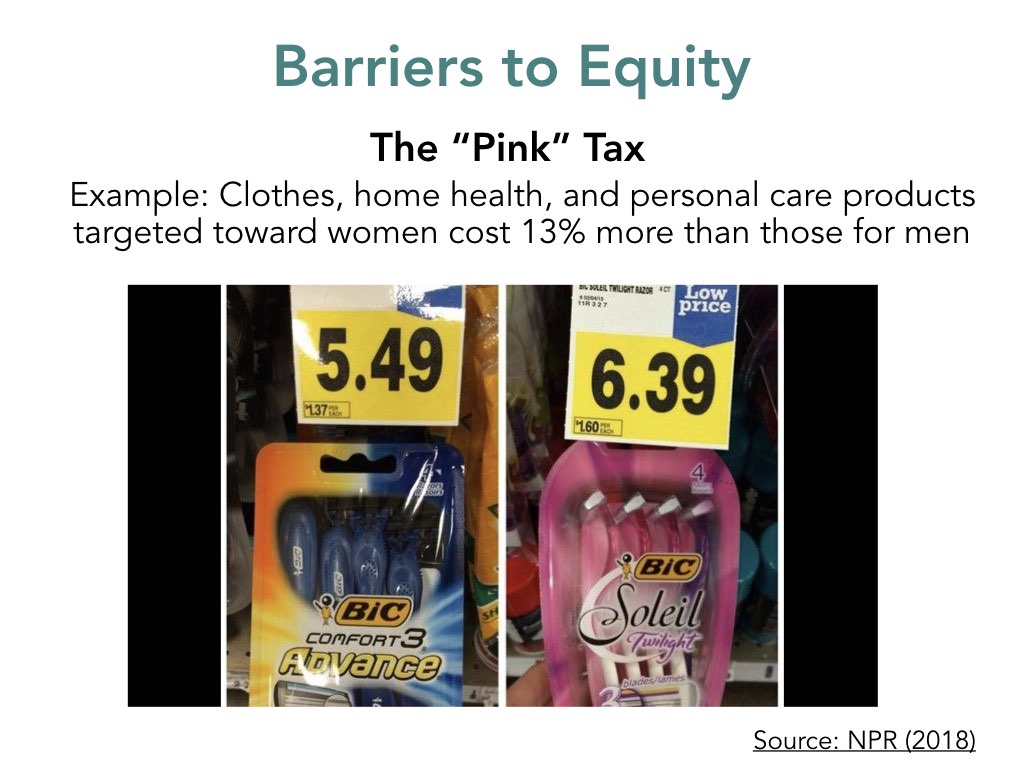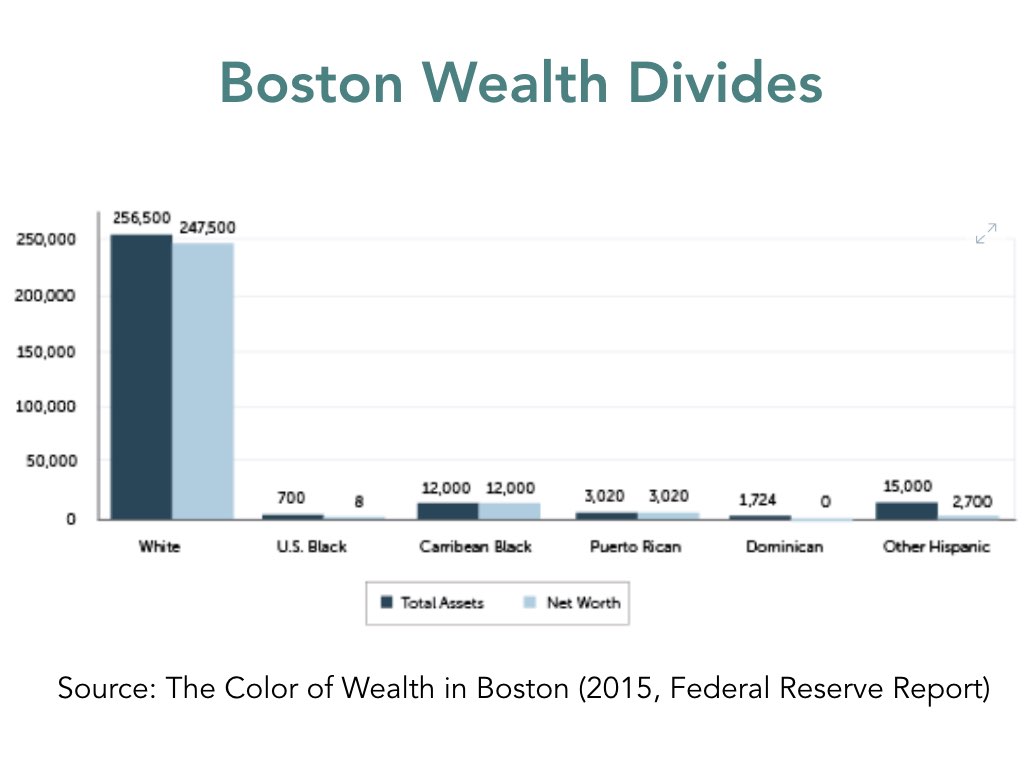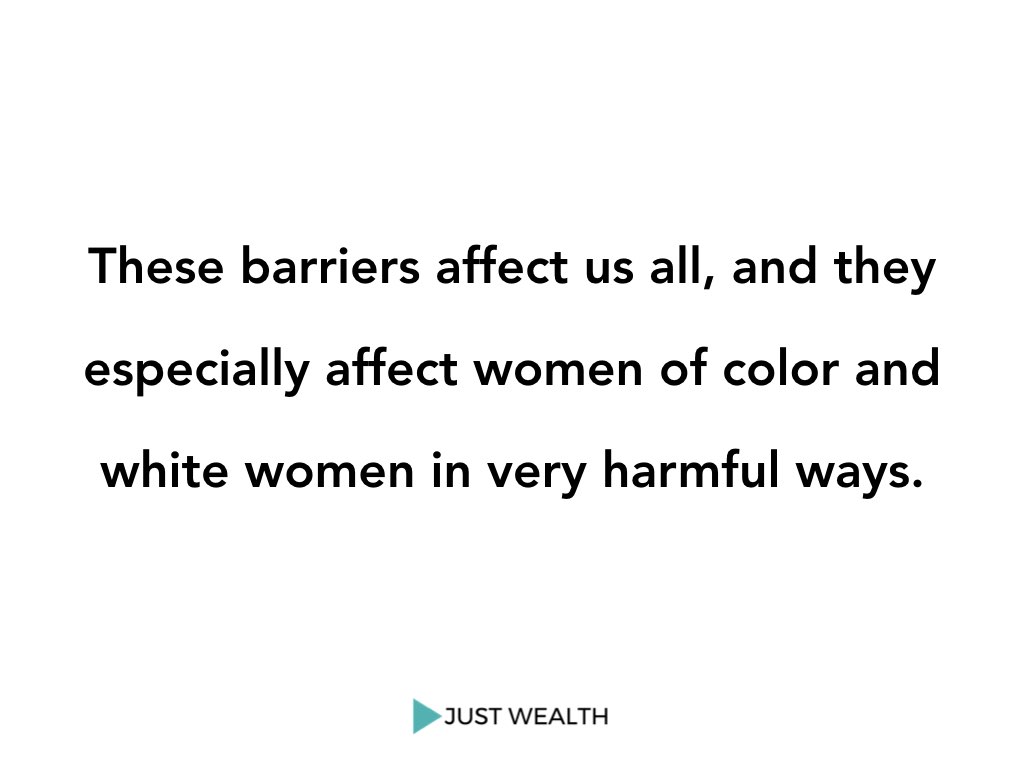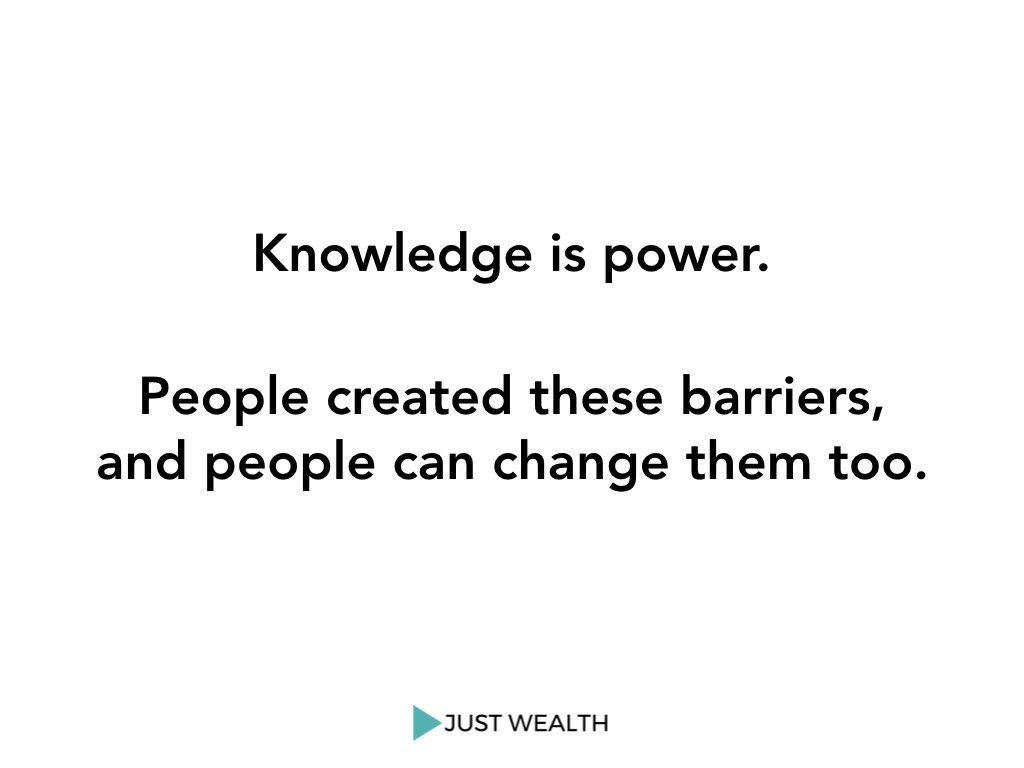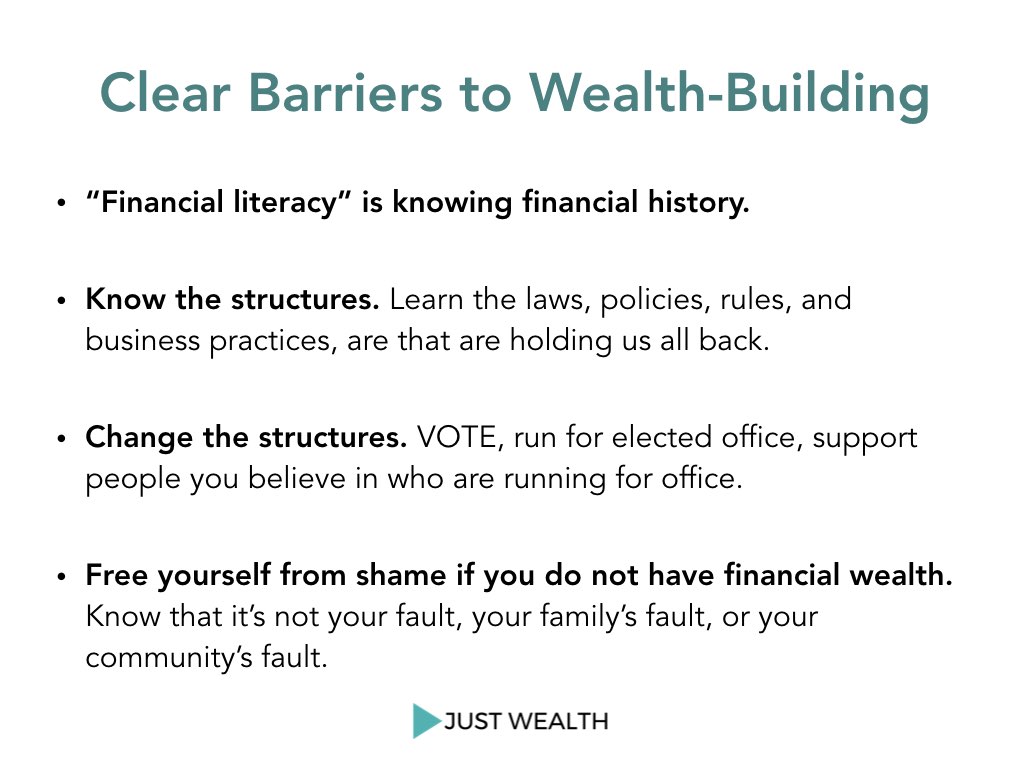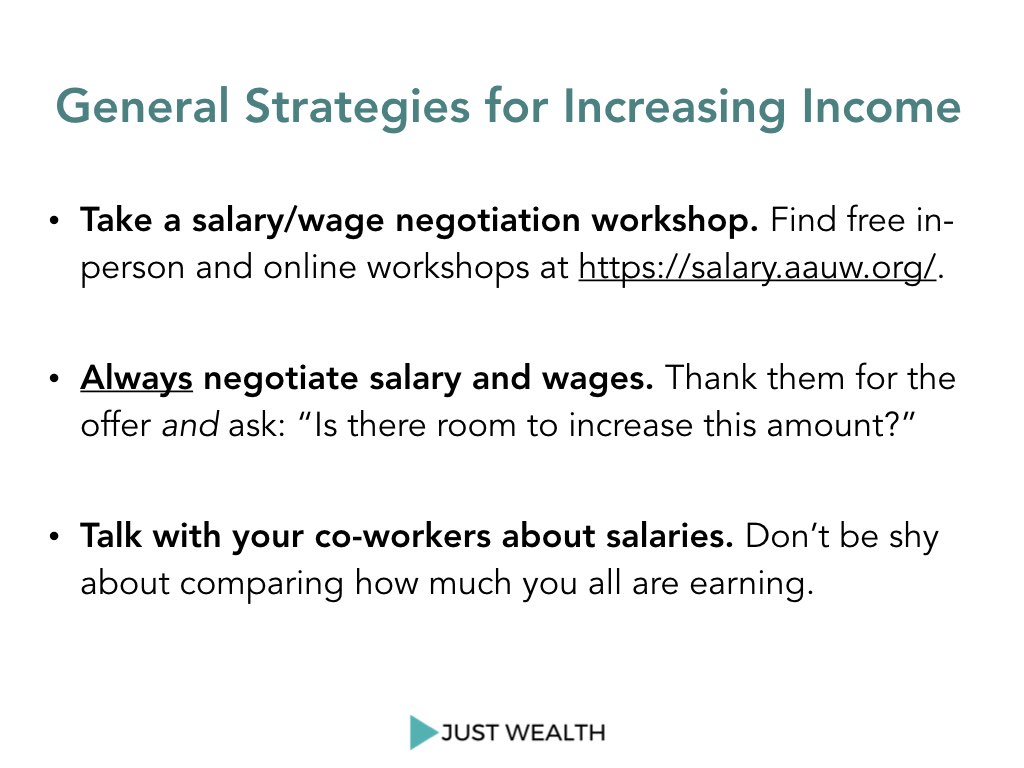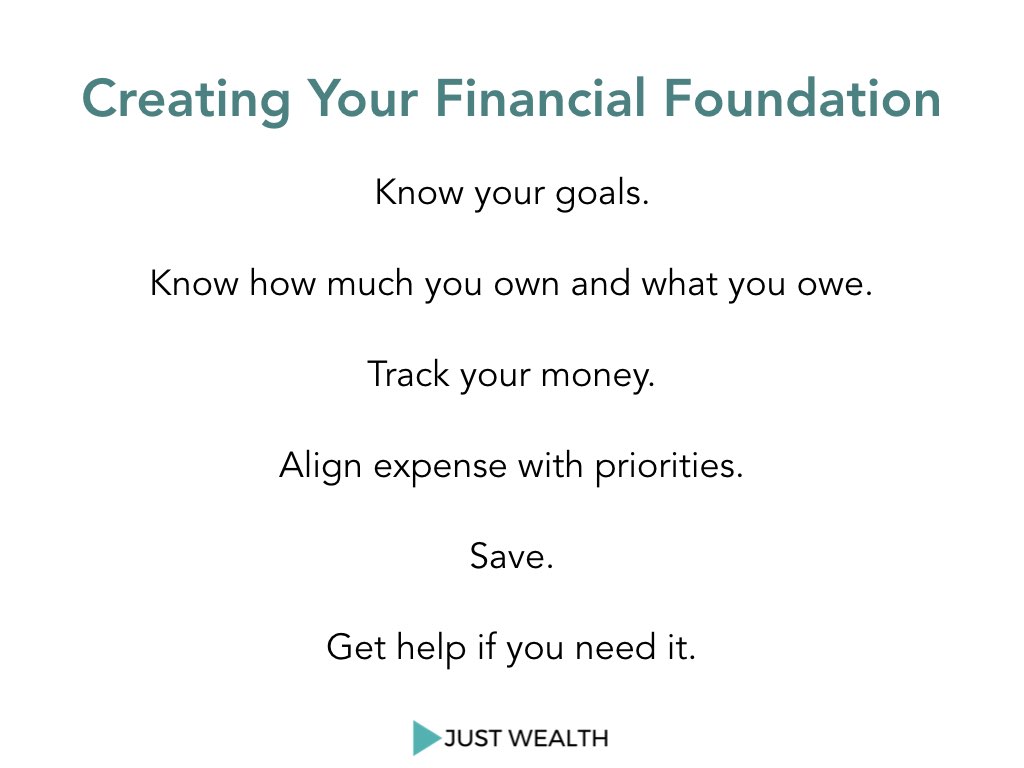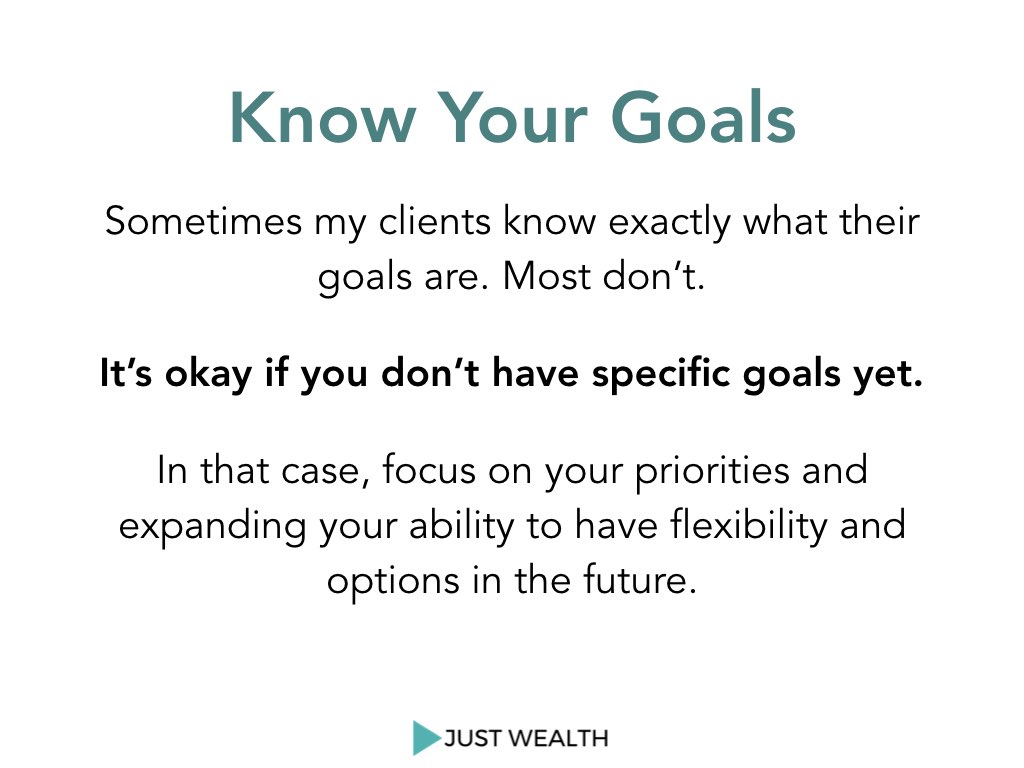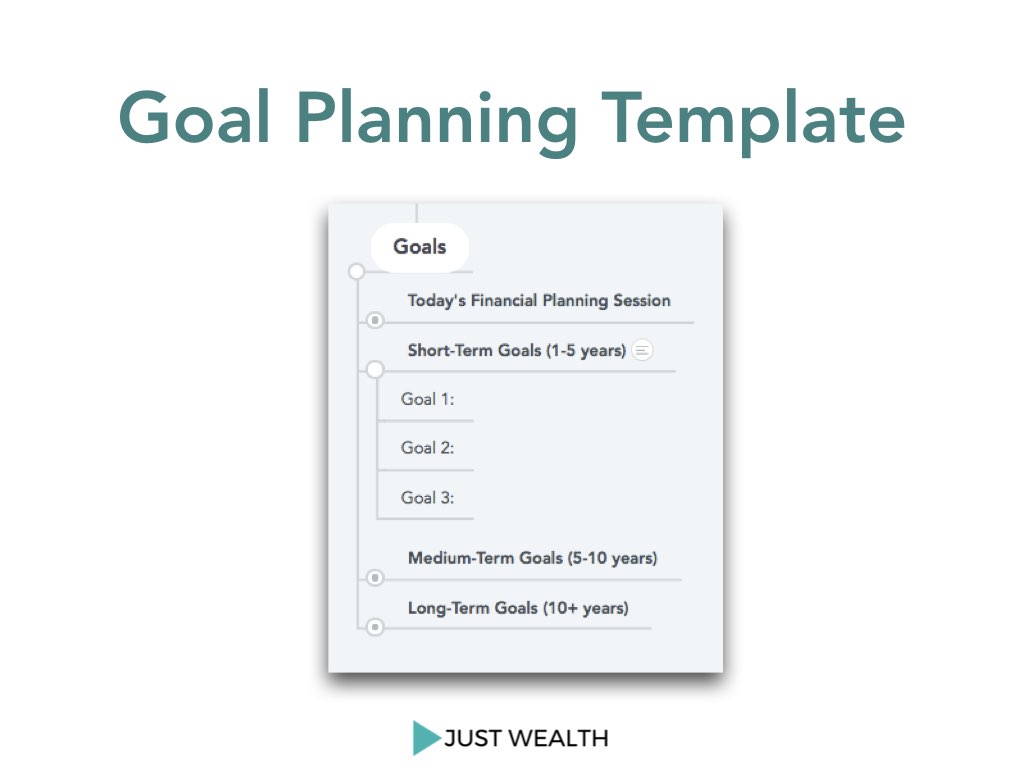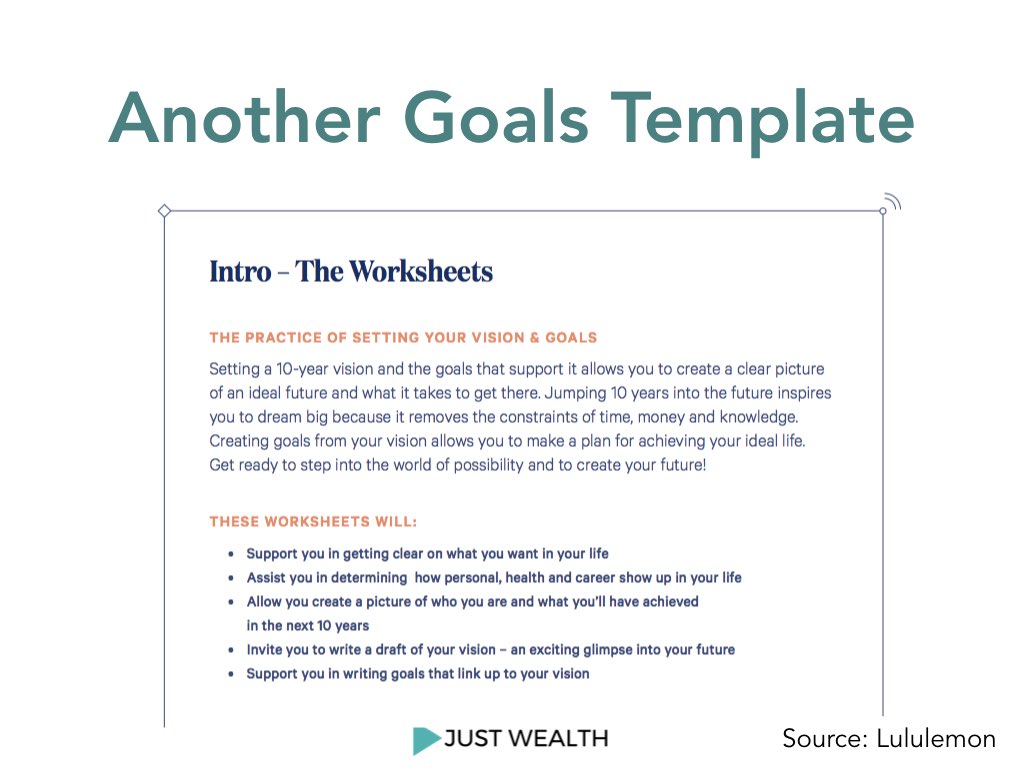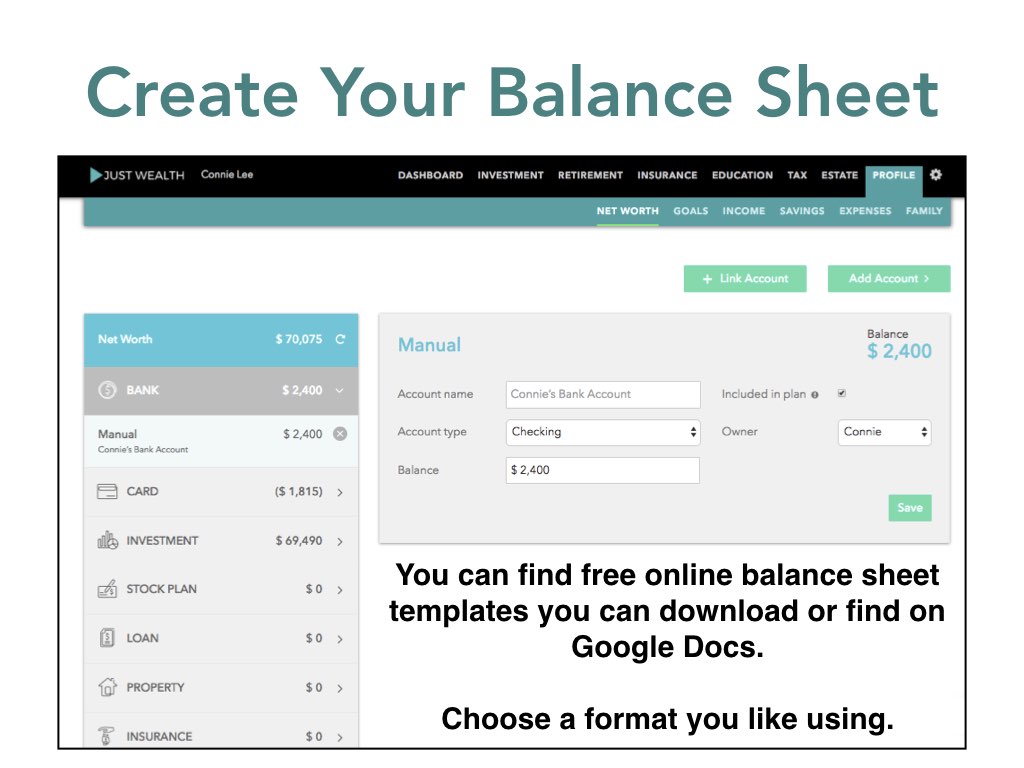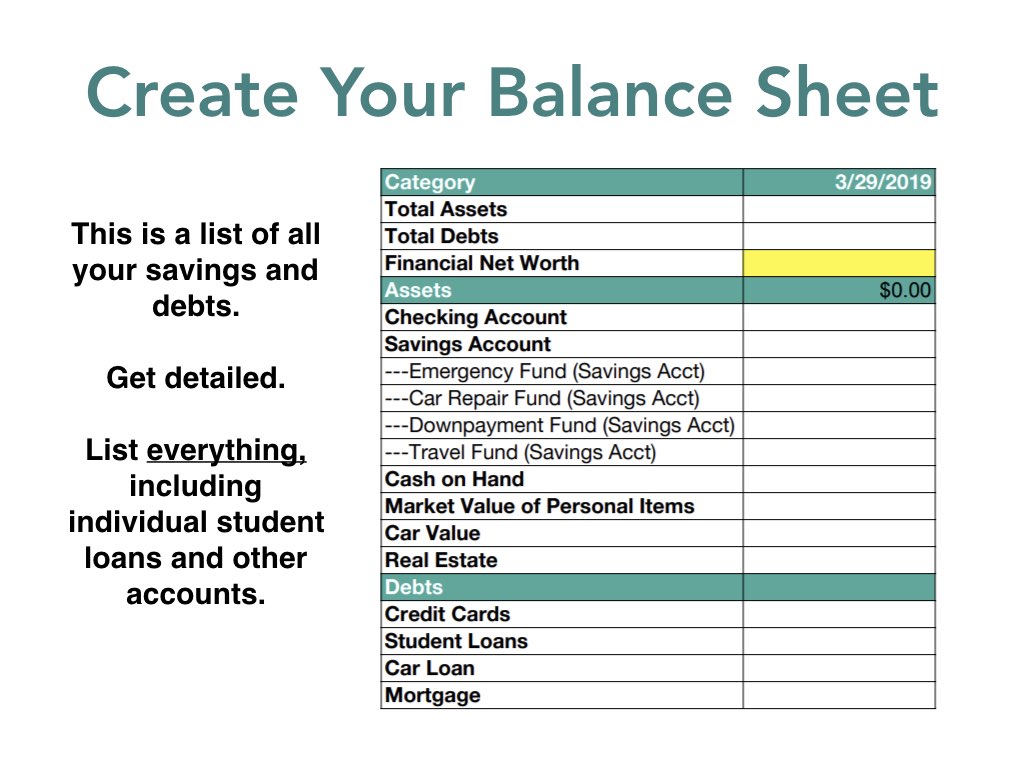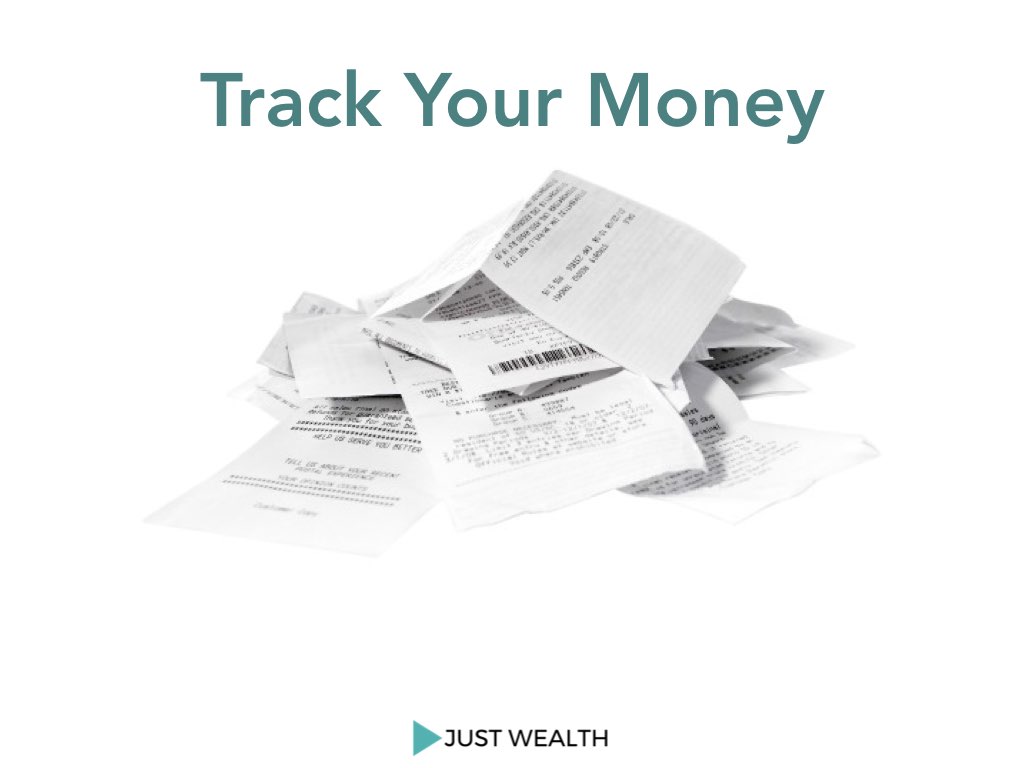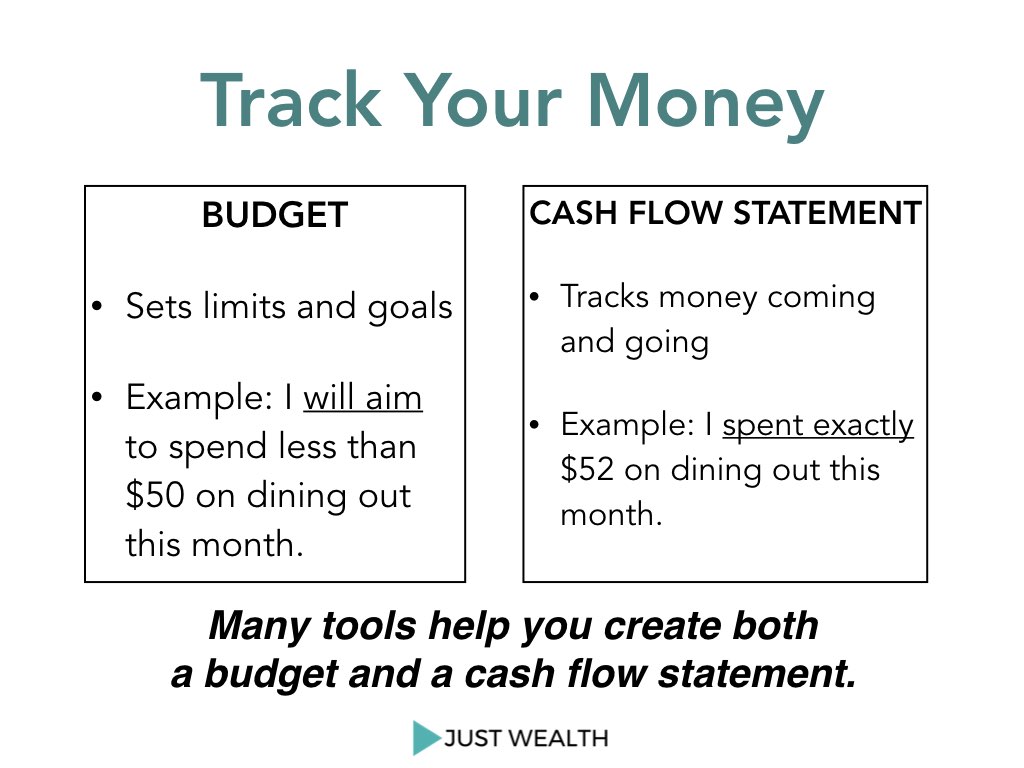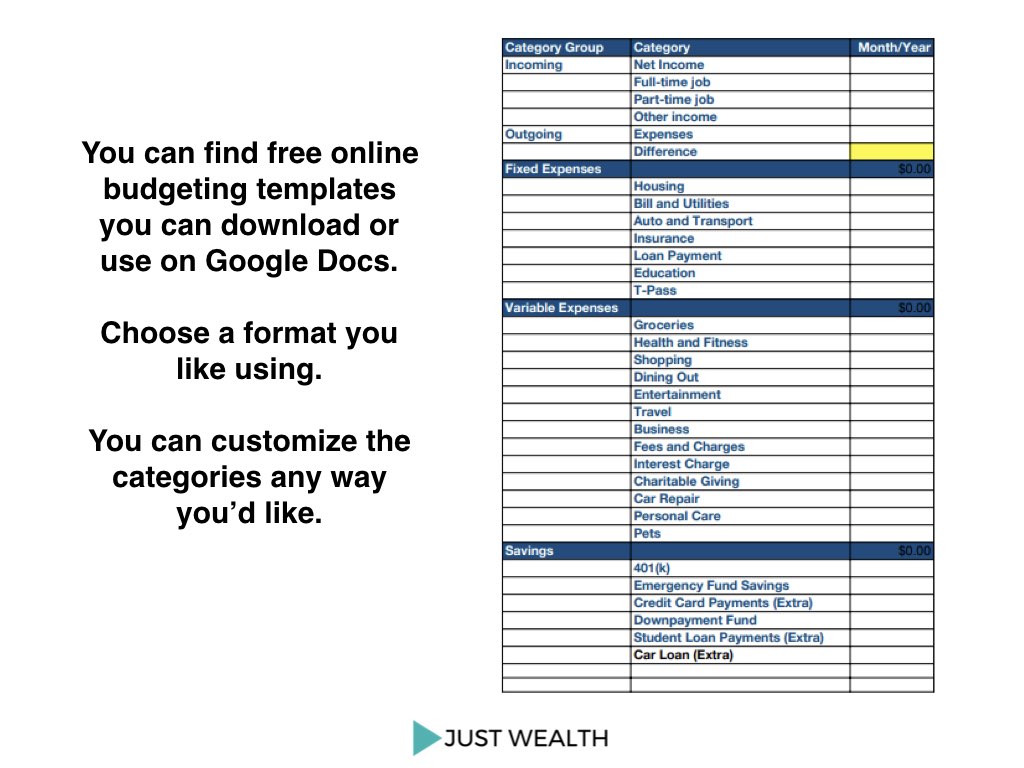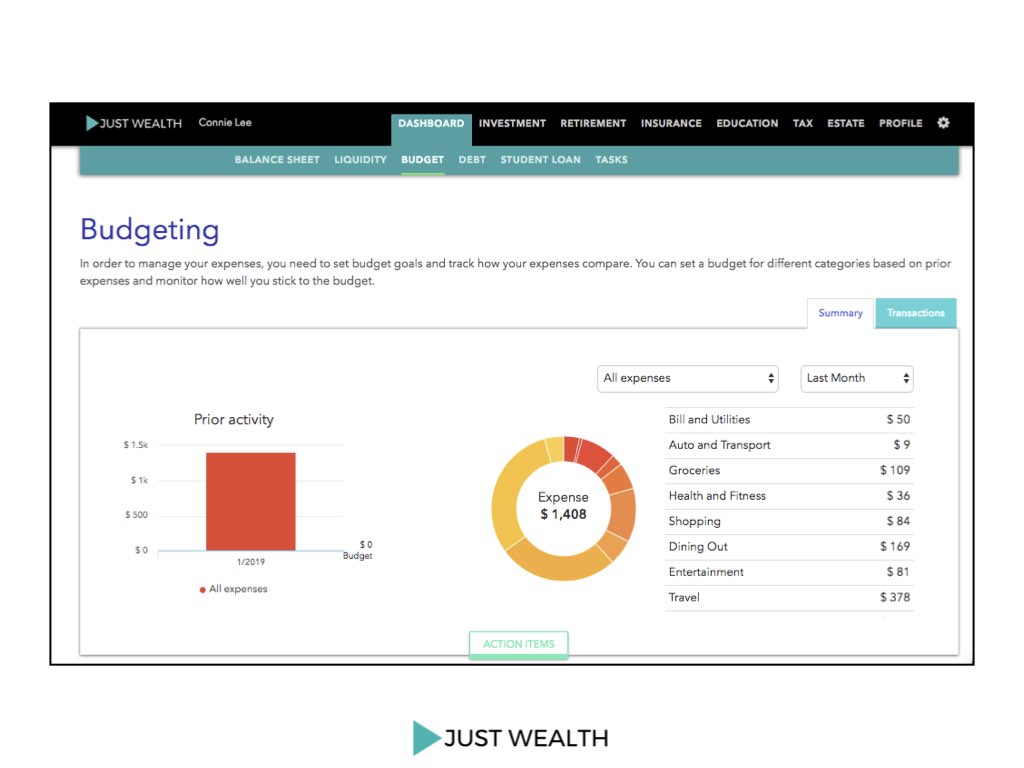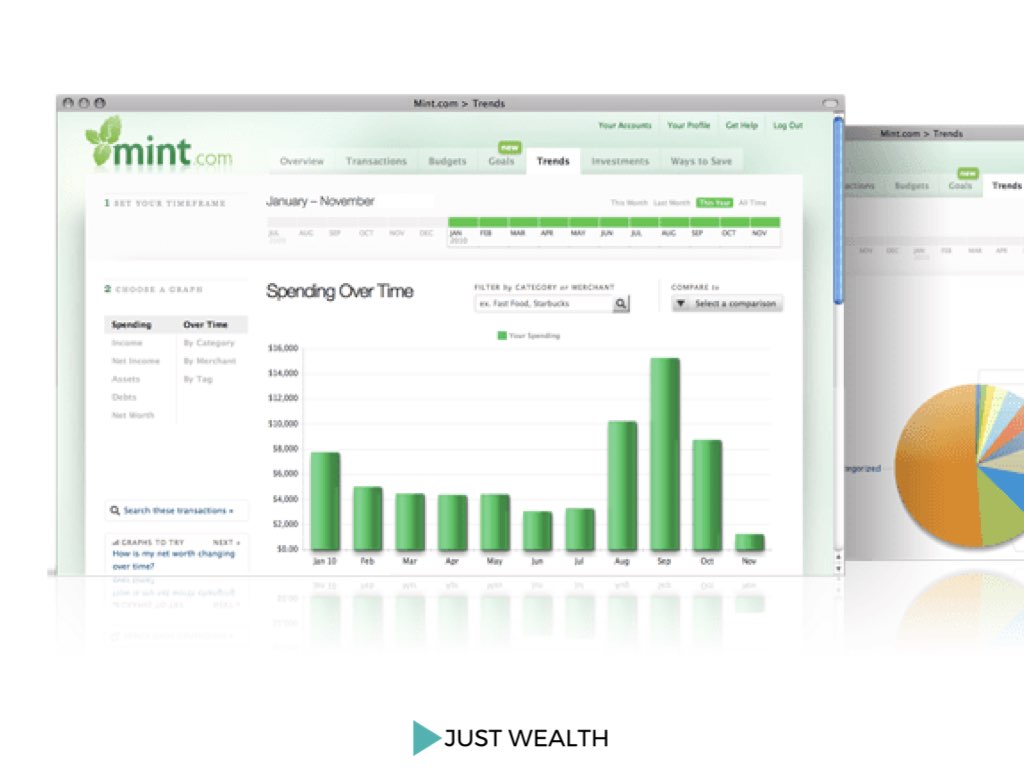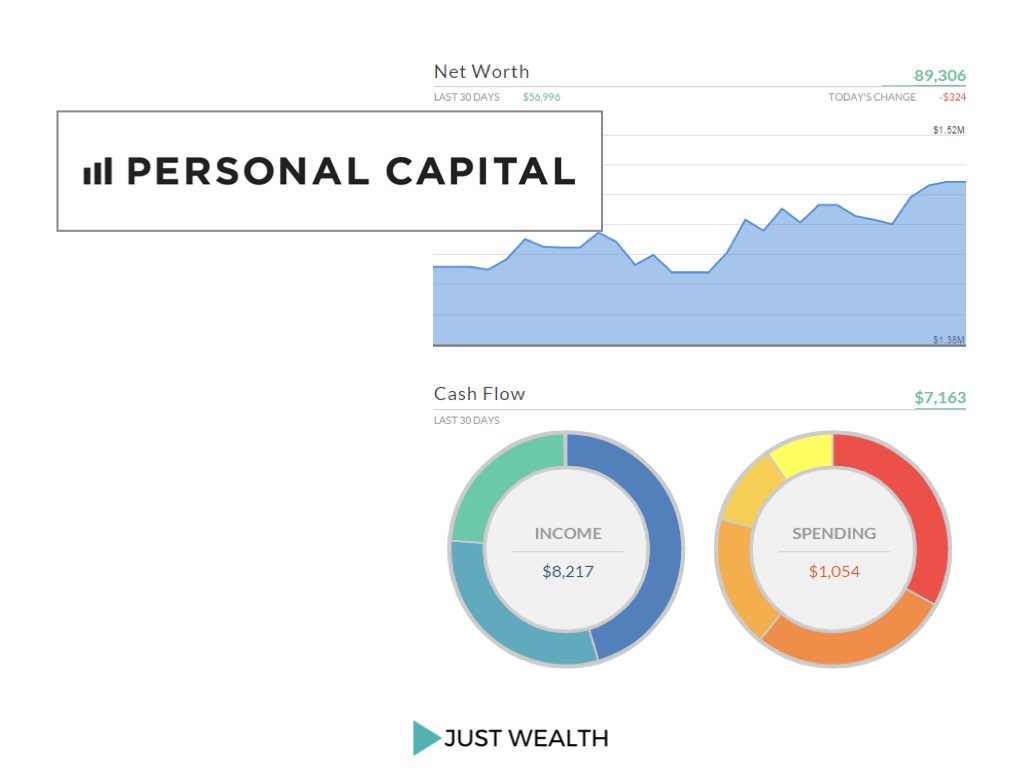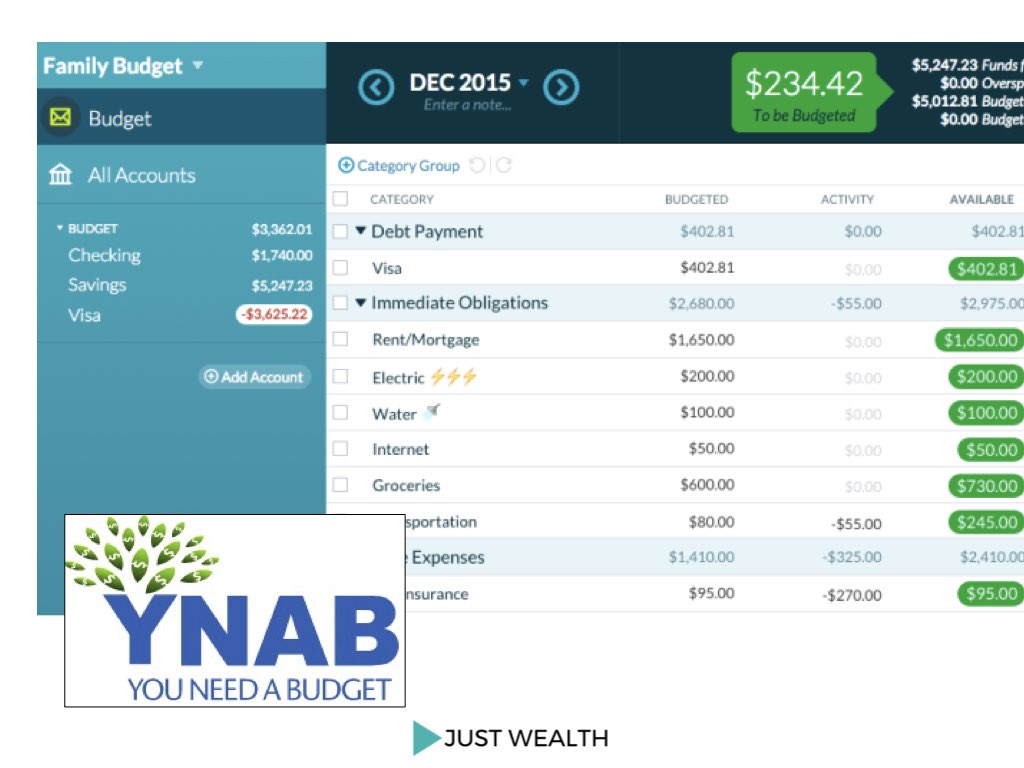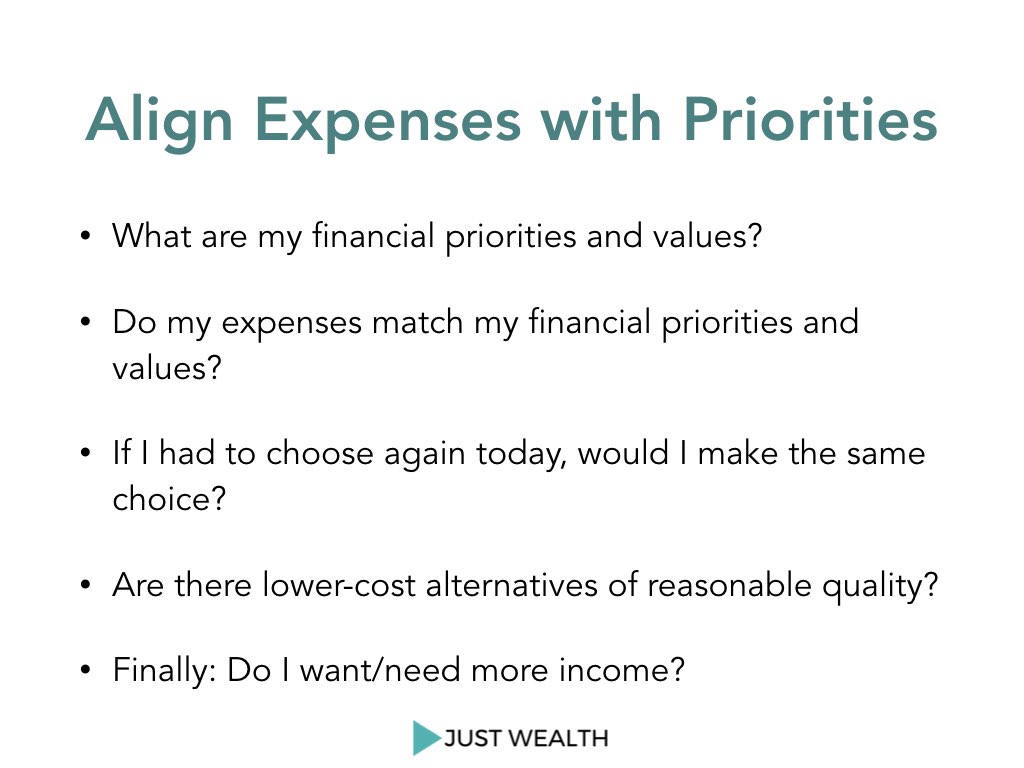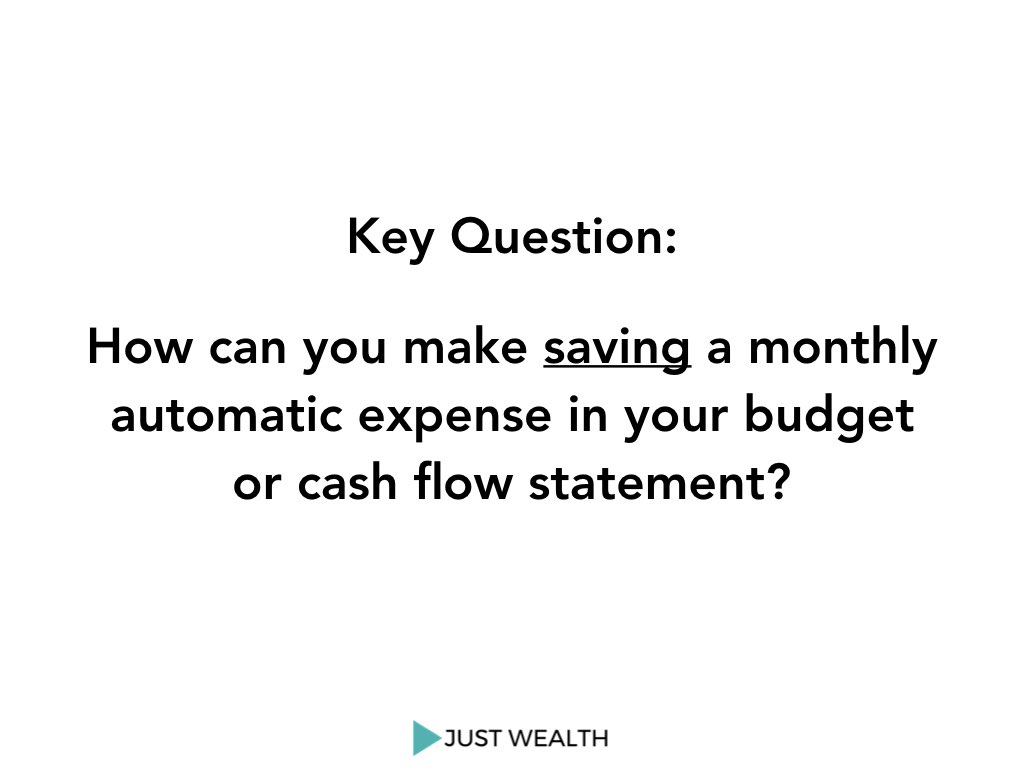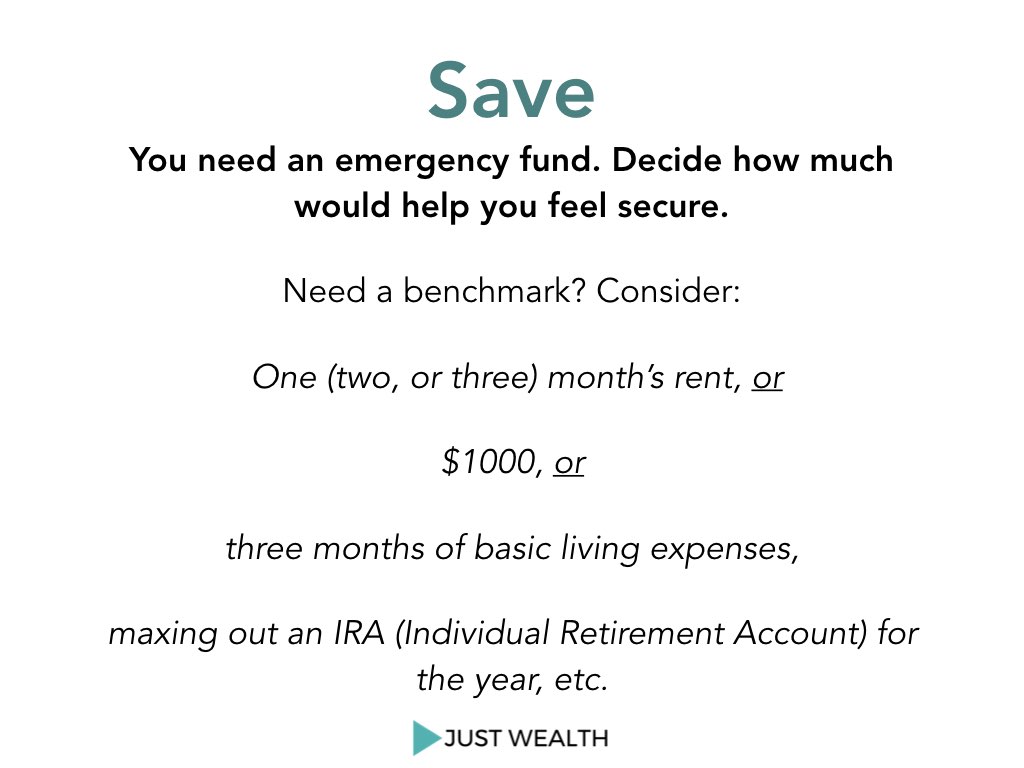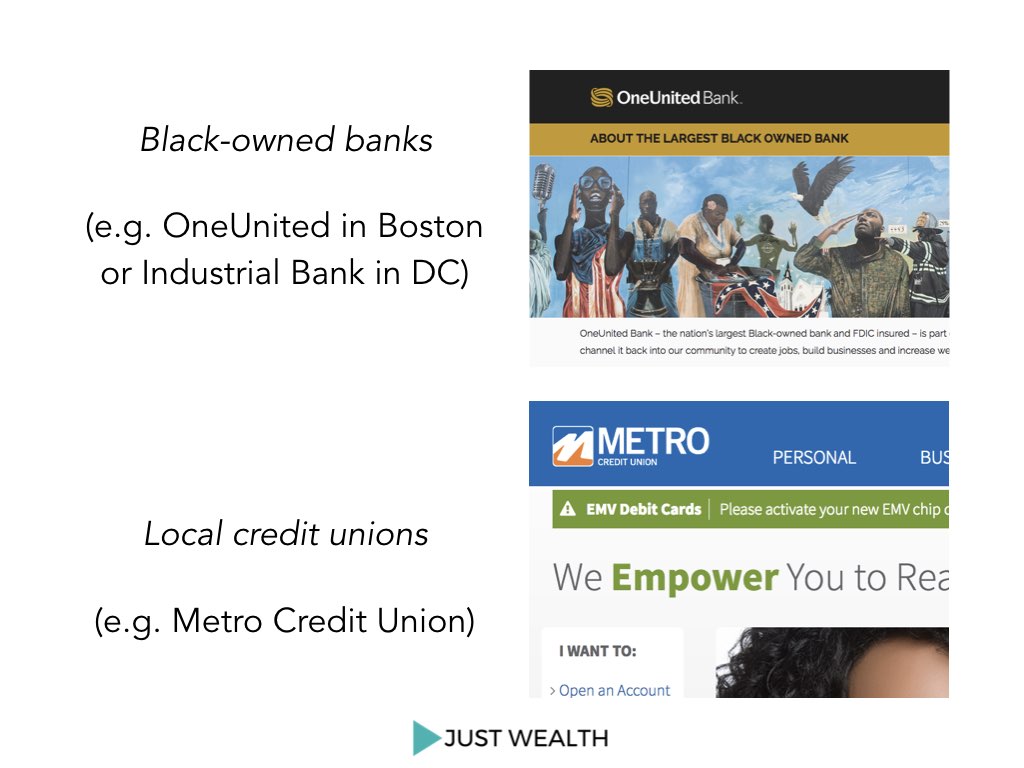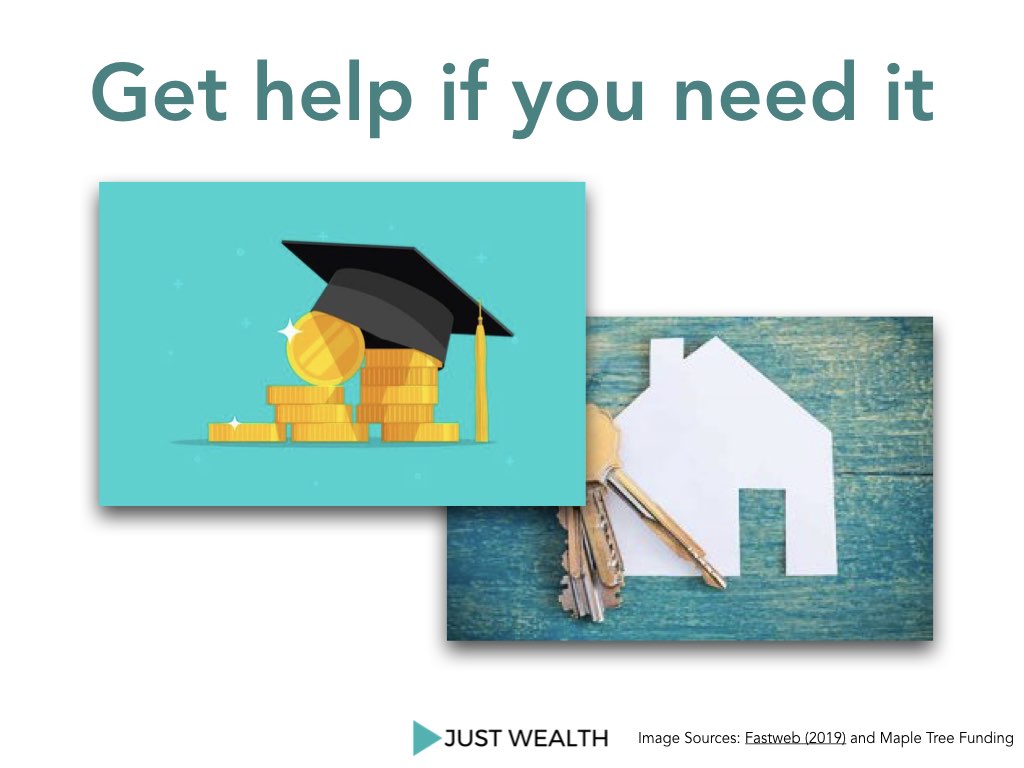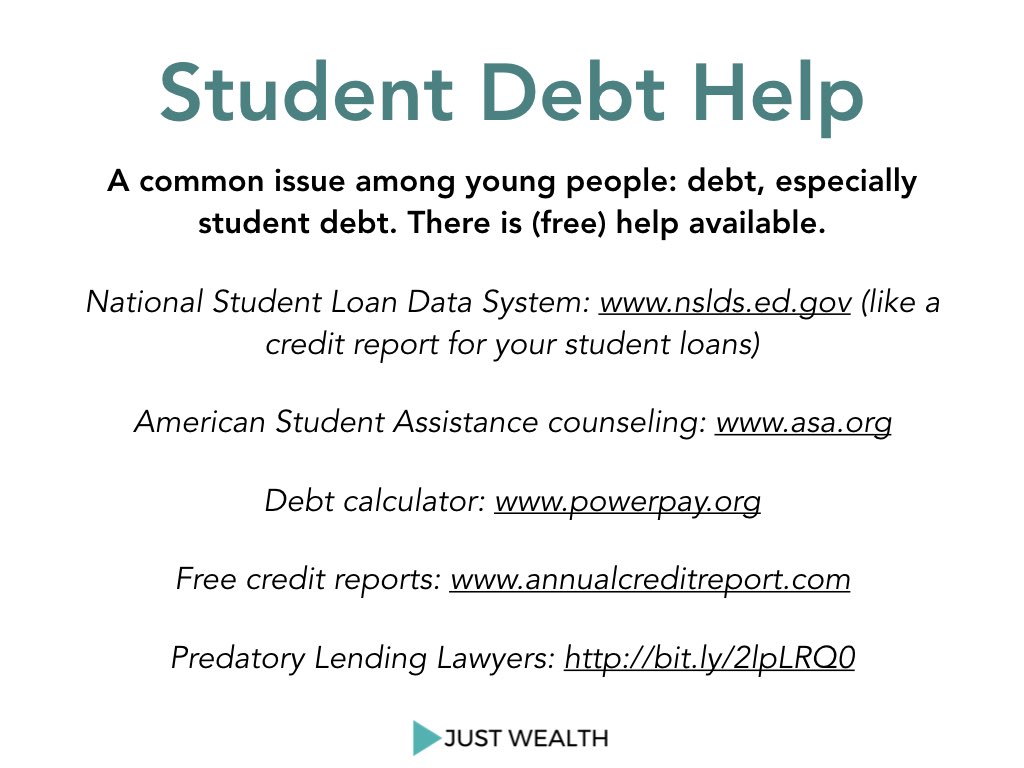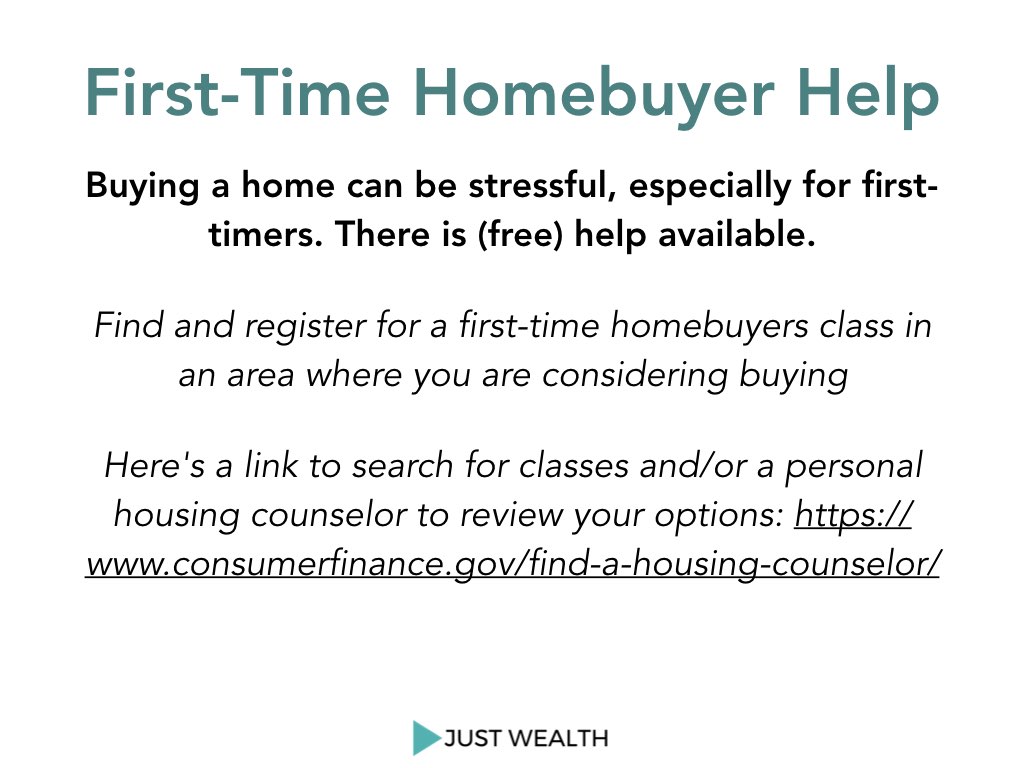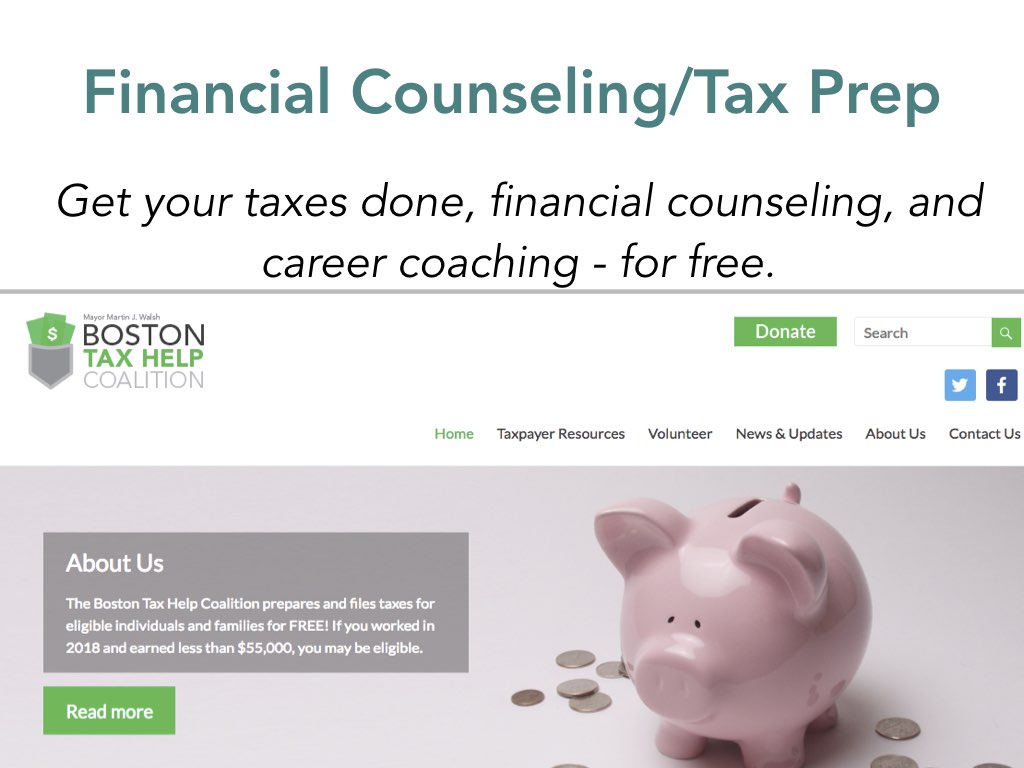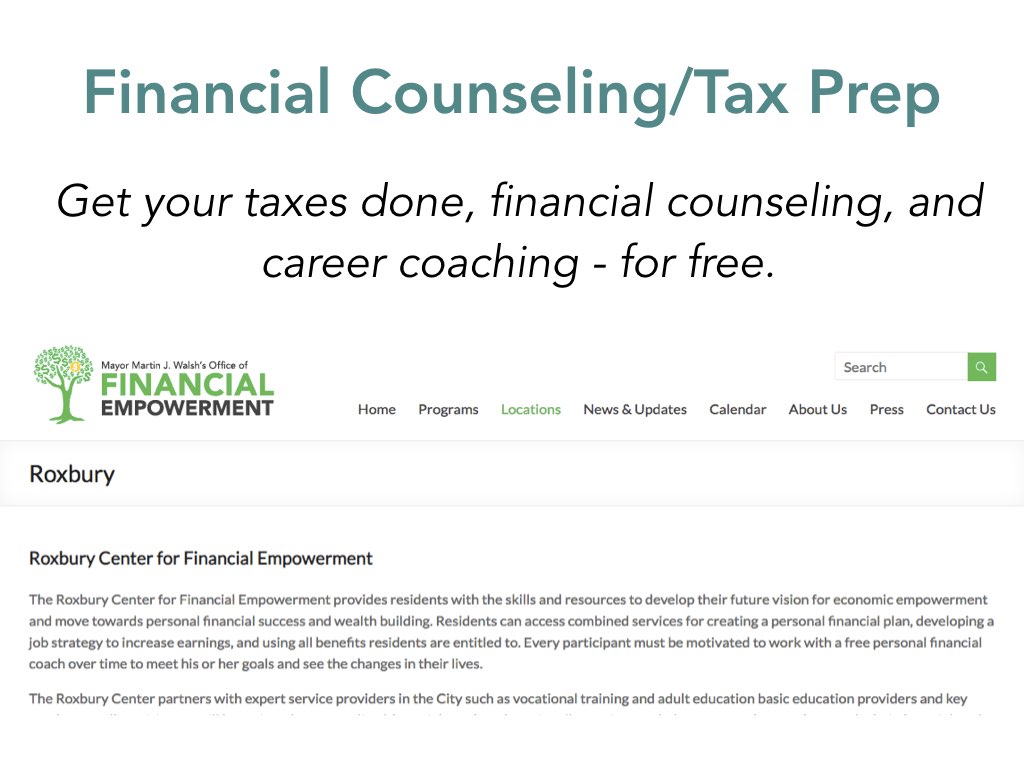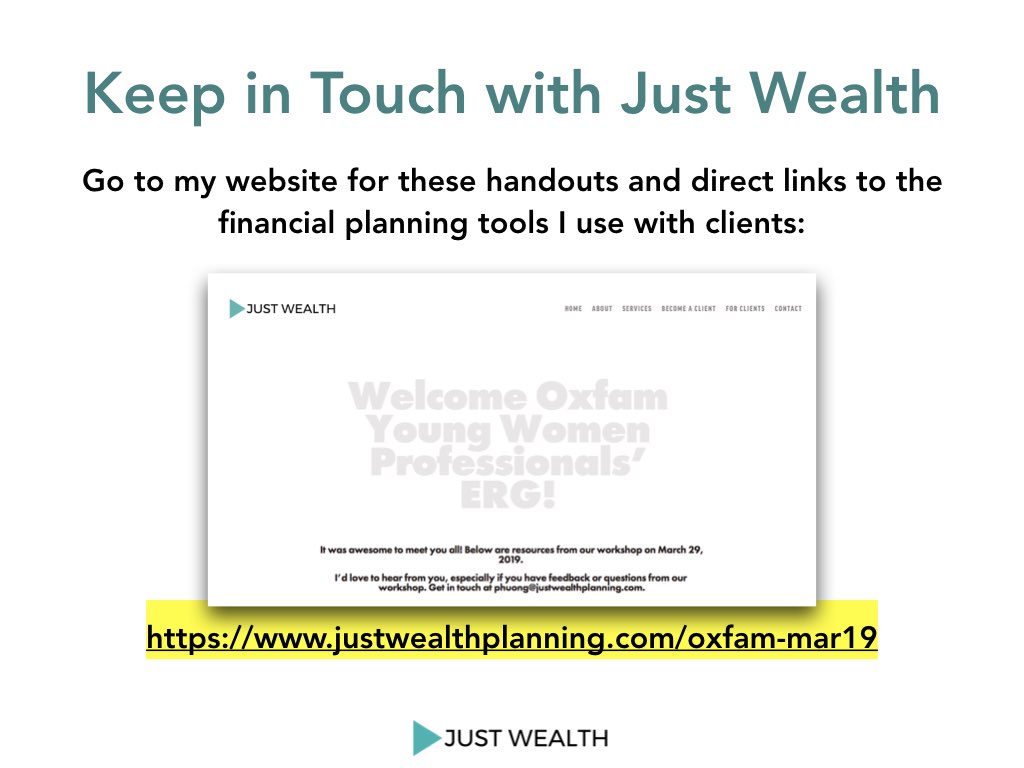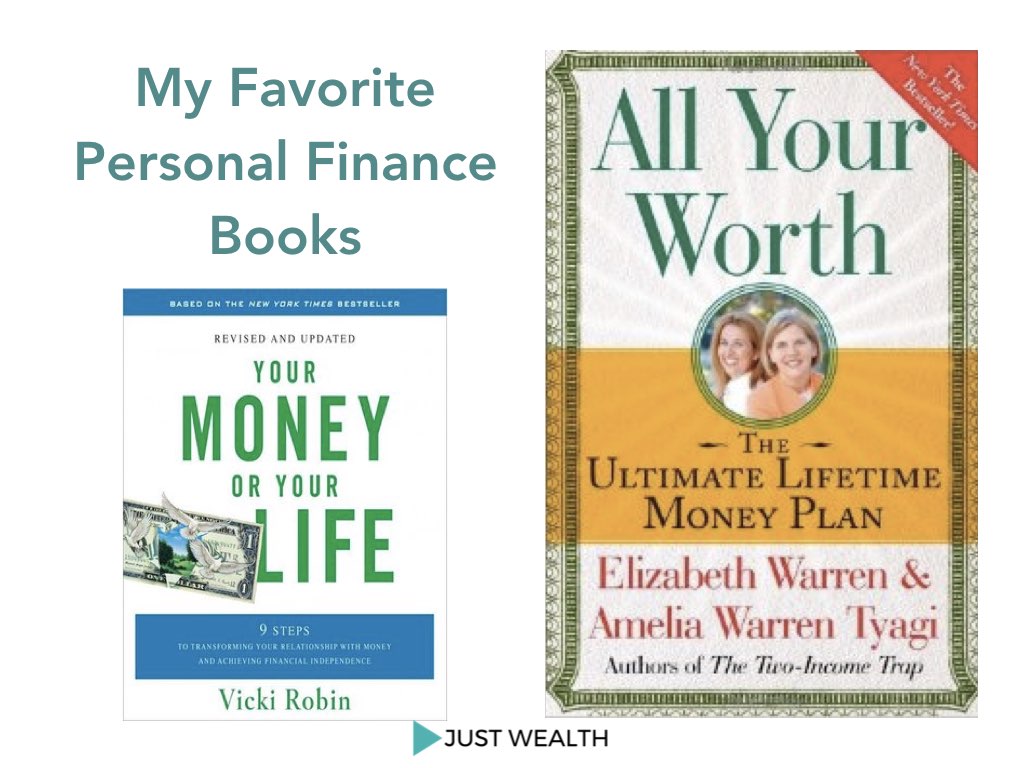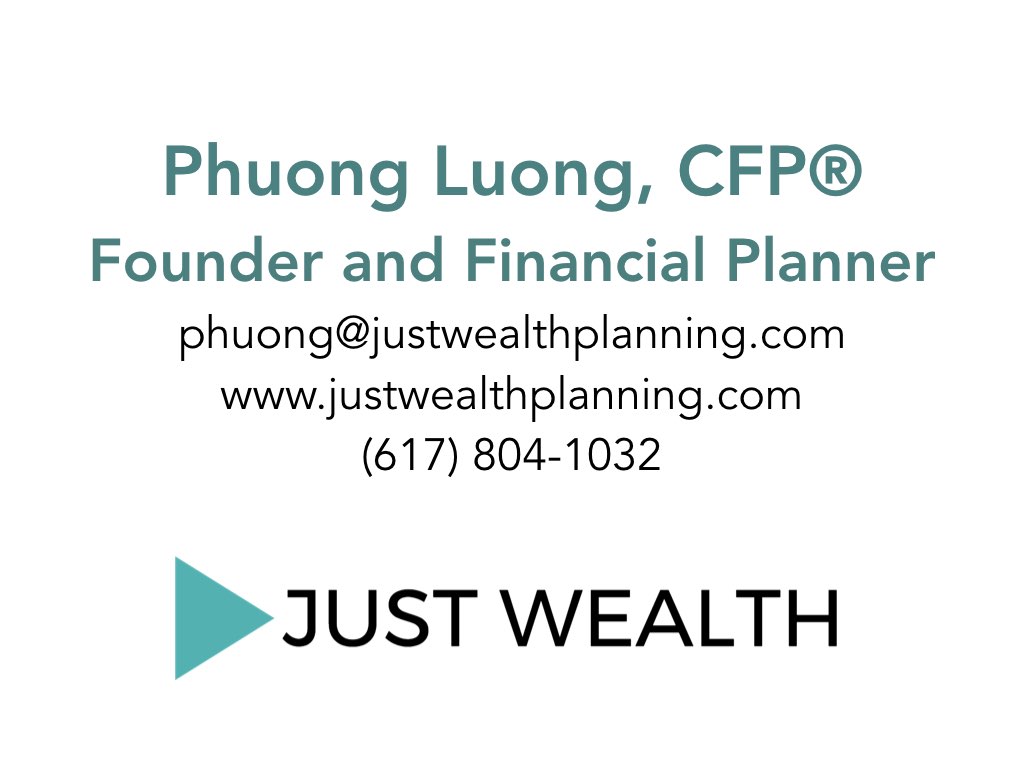 FREE BALANCE SHEET AND CASH FLOW TEMPLATE
Click on the image to access the Google Sheets version of the Balance Sheet and Cash Flow template we reviewed during the workshop. It's view-only, so make a copy and edit it however you'd like.
Virtual, fee-only financial planning for clients anywhere in the U.S.
Schedule a free financial strategy call, or a financial planning session: